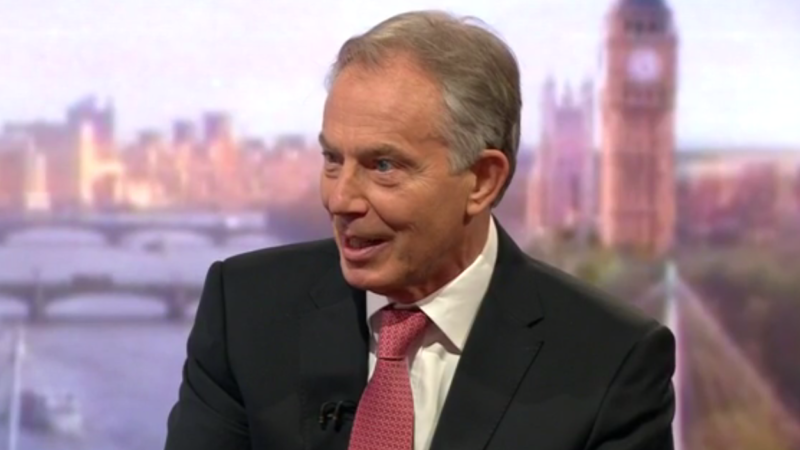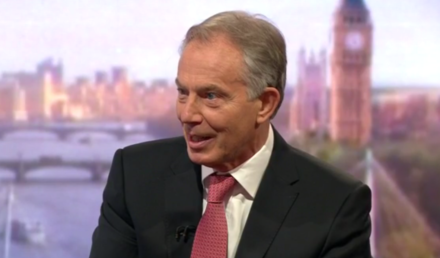 Tony Blair will stage an intervention into British politics today, saying it is his "mission" to persuade the British people to fight back against Brexit.
Blair will give a speech later today where he will say that Britons voted without full knowledge of the consequences of exiting the EU. He will suggest that a second referendum should not be off the agenda.
He is expected to slam the prime minister's plans for Brexit, saying: "Indeed even the term 'hard Brexit' requires amendment. The policy is now 'Brexit at any cost'."
He will say: "Our challenge is to expose, relentlessly, the actual cost."
"To show how this decision was based on imperfect knowledge, which will now become informed knowledge."
"To calculate in 'easy to understand' ways how proceeding will cause real damage to the country and its citizens and to build support for finding a way out from the present rush over the cliff's edge."
The former prime minister, who campaigned for a remain vote in June's referendum, will say that he accepts the result of the vote, but that he recommends a second look when we "we have a clear sense of where we're going".
He will recognise that immigration is an issue dominating the debate, saying that: "Nonetheless, we have moved in a few months from a debate about what sort of Brexit, involving a balanced consideration of all the different possibilities; to the primacy of one consideration – namely controlling immigration from the EU – without any real discussion as to why, and when Brexit doesn't affect the immigration people most care about."
More from LabourList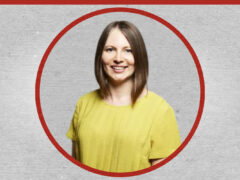 Comment
Labour's national executive committee met for an almost recording-breaking nine hours and 16 minutes on July 20th. We…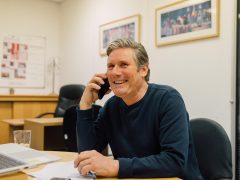 News
The reshuffle of Keir Starmer's top team has made further progress today with the announcement that chief of…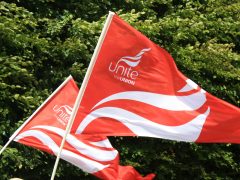 Comment
During the Unite general secretary election, LabourList has published comment pieces by Jack Dromey endorsing Steve Turner and…