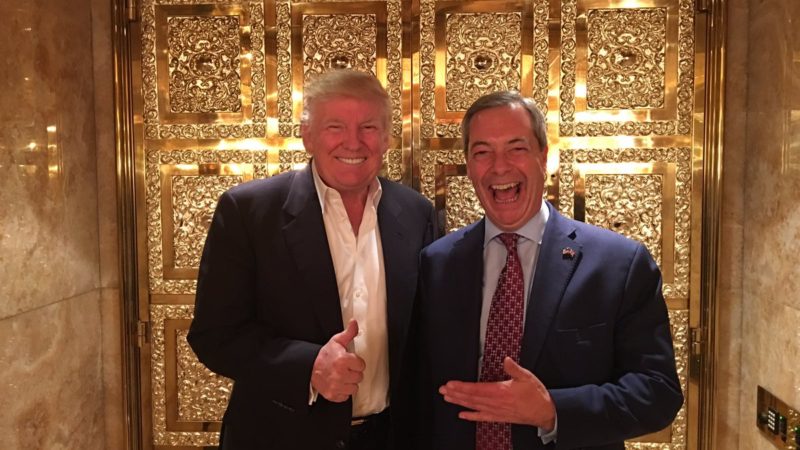 This is the full text of the letter John Biggs has sent to the prime minister, asking her to stand against Donald Trump. 
Dear Prime Minister
Across our great city of London different communities live happily alongside one another, sharing their culture, beliefs and customs. Whatever their background they are bound by a common thread, they are Londoners and they choose to live in one of the most tolerant and diverse cities in the world.
Nowhere is this more true than in my borough of Tower Hamlets. Throughout history new communities to our shores have been welcomed and embraced in the East End and in turn they have enriched and enhanced our community.
From the Huguenots in the eighteenth century to the Jewish refugees of the nineteenth, or from the Bangladeshi immigrants of the twentieth century or the vulnerable Syrian children from Calais we helped to resettle this past year, Tower Hamlets has always been welcoming to those in need and as a result is a melting pot of different cultures and ideas. I have no doubt that has made us stronger and is the reason why we have by far the fastest growing population in the country – because people want to be part of the diverse, vibrant and caring community we have built.
Tower Hamlets also has one of the highest Muslim populations in Britain. According to Donald Trump that means we are less safe, more prone to extremism and that all our residents should be under suspicion. He couldn't be more wrong. As a community we put great value in our diversity and are stronger as a result.
Of course, our community has faced extremism. But we know how to deal with those who peddle hate and division.
From the Blackshirts and the Battle of Cable St 80 years ago to the all too recent Britain First and EDL rallies, many hate filled groups have sought to sow discontent in our borough. They are all groups who, like Mr Trump, seek to demonise entire communities on the basis of their race, religion or ethnicity. We have opposed them all as we will oppose any other who seeks to divide us.
I believe my borough represents the best of British values. Welcoming new communities, embracing change and working together to build a stronger society.
In Tower Hamlets we have a longstanding and widely adopted pledge, that our borough is "no place for hate". It is something you might do well to adopt nationally when weighing up whether people like Donald Trump, who hold views which are deeply offensive to millions of our citizens, should really be given the red carpet treatment.
Whatever you decide I write to ask that any visit from Mr Trump skips Tower Hamlets. Whilst you might think it acceptable to give him the royal treatment, we stick by our beliefs and we have "no place for hate" and as a result no place for Trump.
Yours sincerely,
Mayor John Biggs
Mayor of Tower Hamlets
More from LabourList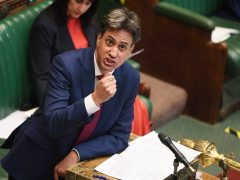 News
Ed Miliband has declared that the Conservatives are "missing in action" on the cost-of-living crisis after the government…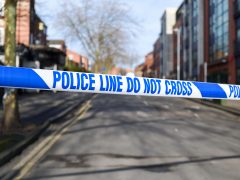 Comment
90 minutes into what felt like the millionth Tory leadership hustings, Rishi Sunak uttered the words of a…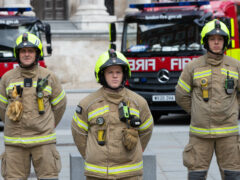 News
Labour's Fleur Anderson has accused the government of putting the "smoke alarm on snooze" over the threat of…