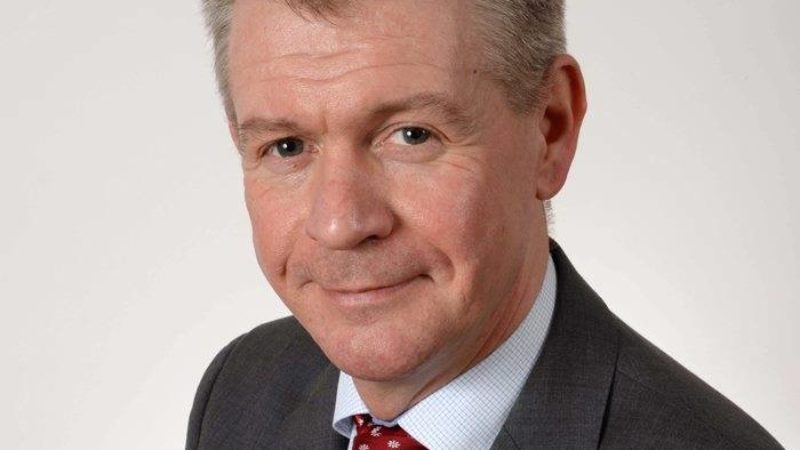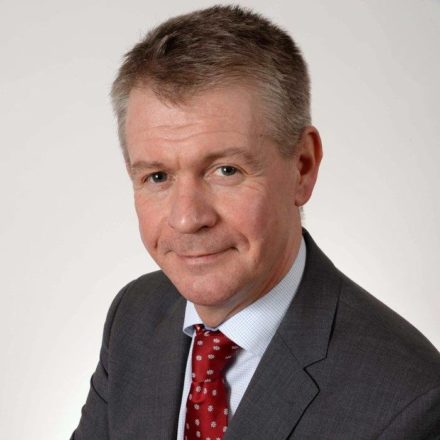 Named and shamed companies paying less than minimum wage should be boycotted, Gerard Coyne has urged.
Coyne, who is challenging the incumbent Len McCluskey to be general secretary of Unite, has said the government is right to publicly shame companies that are "conning" staff by "failing to give them a fair day's pay for a fair day's work".
The report from the government published today found a record 15,500 workers were underpaid by more than 350 employers – including high street brands such as Debenhams, Subway and Lloyds Pharmacy.
Coyne said: "The excuses offered up by employers, including making staff pay for their uniforms or deducting the cost of the annual Christmas party from wages, show that some firms are determined to rip off their own employees. The Office for National Statistics says well over 300,000 people aren't receiving the statutory rate of £7.20 an hour, but many more are likely to be paid less because they are wrongly classified as self-employed or working as unpaid interns."
"Many of them are women working in retail, hospitality or hairdressing. Fines are not enough. Companies that don't pay the minimum wage are simply cheats. I am urging consumers to boycott these companies until they learn to treat their employees in the same way they treat their valued customers."
More from LabourList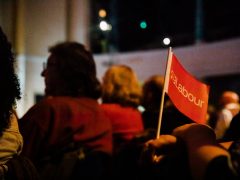 News
New guidance issued by Labour for selecting parliamentary candidates ahead of the next general election is set to…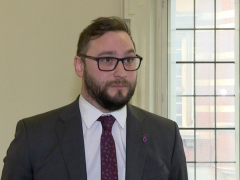 News
Christian Wakeford today defected from the Conservatives to the Labour Party. Some have wondered whether his politics fit…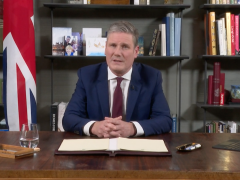 News
Keir Starmer has used a party political broadcast this evening to urge the public to "call time" on…