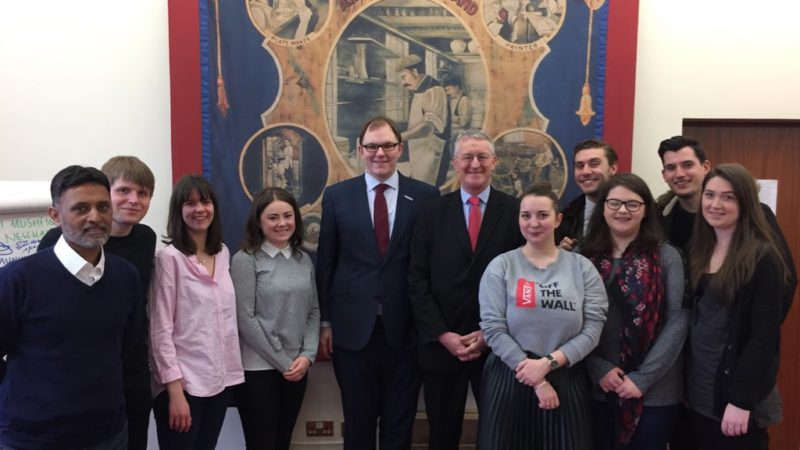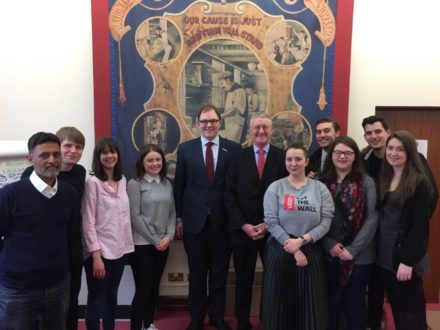 Labour's candidate in Stoke today said his success against the divisive rhetoric of Paul Nuttall's UKIP was a victory for "proud Labour values" over hatred and bigotry.
Gareth Snell, who came in a relatively comfortable 2,500 votes ahead of the eurosceptic on a dire 36.7 per cent turnout, pledged to work every day for the city as he replaced Tristram Hunt in the Commons.
Snell's speech, in which he used the word "proud" five times, came at the end of a long and often bitter campaign in which he apologised for sending sexist tweets while Nuttall himself provoked fury for his false claims about having lost "close personal friends" in the Hillsborough tragedy.
The UKIP leader also apologised but was not close to winning and ultimately came in just 79 votes ahead of the Tories, who were placed third.
Today Snell said he felt "humbled" to have been elected to the Potteries seat and sought to reclaim the identity of Stoke beyond its status as home to the strongest backing for Brexit nationwide.
"In recent weeks Stoke-on-Trent has found itself in the national spotlight. Our city has been the focus of a media which all too often prefers to dwell on our problems instead of highlighting our achievements," he said after the declaration.
"But over these last few weeks a city lazily dubbed by some as the capital of Brexit has once again proven to the world that we are so much more than that.
"We are a city of innovators and educators, artists and entrepreneurs. We pioneered the first industrial revolution and I believe that we have the potential to lead the next one.
"This city will not allow ourselves to be defined by last year's referendum. And we will not allow ourselves to be divided by the result.
"Nor will we be divided by race, or faith, or creed. We will move forward together to tackle the problems that we face and secure a brighter, more prosperous future for one another."
Snell also used his victory speech to aim a few blows at UKIP after Nuttall, from Merseyside, experienced a torrid campaign and found himself under fire for his lack of local links.
Labour's new MP did not mention Nuttall or the right-wing party by name but said those who had come to Stoke to "sow hatred and division" had failed.
"Tonight the people of Stoke-on-Trent have chosen the politics of hope over the politics of fear. We have said with one voice that hatred and bigotry are not welcome here. This is a proud city and we stand together," he added.
More from LabourList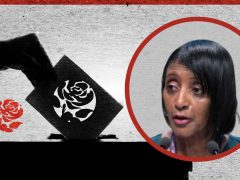 Comment
The last two years have not been the easiest time for anyone. For Black, Asian, and Minority Ethnic…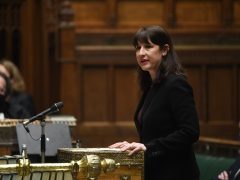 News
Labour has urged the government to close a "major tax loophole" in the windfall tax ahead of a…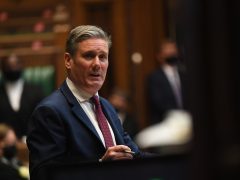 News
The Labour Party is preparing to make several significant policy interventions on the economy to combat the rapidly…