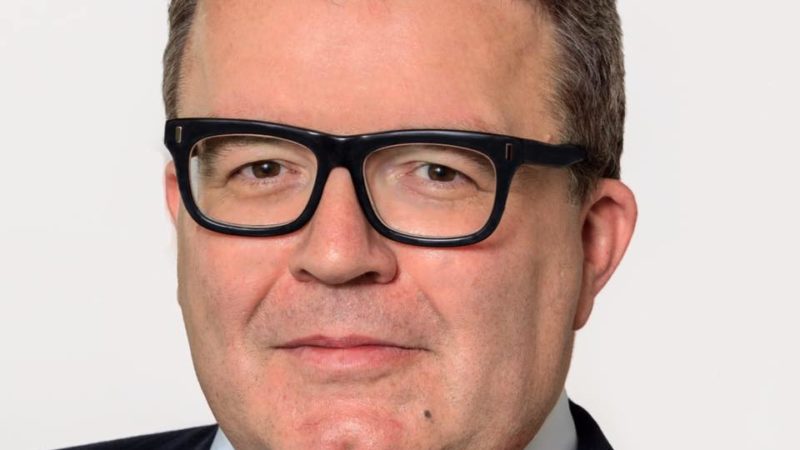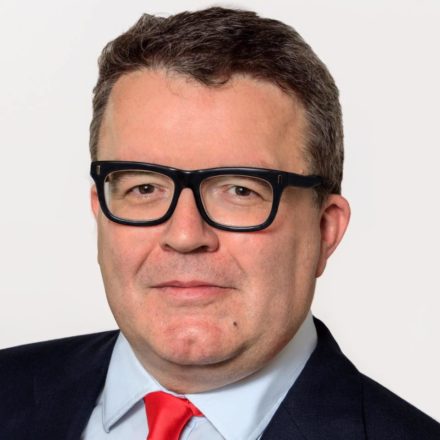 "We have to do better" electorally, Tom Watson has said to Scottish Labour conference.
Watson, Labour's deputy leader, was clear to say that Jeremy Corbyn's leadership is secure.
He rubbished the idea of a progressive alliance, saying it is "an electoral dead end." "We've already got a progressive alliance – it's called the Labour party" he said.
Criticising the Lib Dems, he said they cannot be described as progressive, "propping up" the coalition and enabling the bedroom tax. The Greens are supportive of recessive economic policy, and focussing on the SNP he simply said: "Nationalism isn't a progressive force."
Speaking about this week's by-elections, Watson said he wasn't going to "sugar coat" the results, saying that "all of us with leadership roles in the Labour Party need to have a long, hard look at ourselves and what's not working."
Watson said Labour's focus now needs to be on ensuring the best Brexit deal for Britain, and ensuring that Theresa May doesn't ignore the needs of the devolved nations.
He was clear that whilst this is hard for Labour, with the majority of voters and members supporting Remain, this is the necessary thing to do for a party that seeks government.
"But we are seeking to govern the whole country, this still-United Kingdom, and the majority of voters in this country voted to leave," he said.
"The EU result has catapulted us into a hugely complex situation in which we have to fight the least rational elements of the Tory right to make sure we protect British interests and British workers. Where we have to make sure we get the best deal for Scotland and the other devolved nations," he added.
We must "make it clear to Theresa May that they are her equal partners in this, not her vassals," he said.
He also showed his vision of devolution being the answer to Brexit and the tensions it uncovered, saying it is the "natural" solution for the Labour party and the country.
He said: "Taking back control has to be meaningful. All of us here know that the remedy for anger and alienation in communities that feel ignored and left behind is not to take the power from unelected bureaucrats in Brussels and hand it over to unelected bureaucrats in Westminster – it's to devolve it."
"It's my view that central government should only be charged with doing what local government cannot."
More from LabourList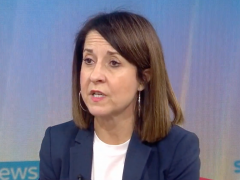 Daily email
Workers vs shirkers, drivers vs eco-zealots Fresh from dusting off their spades to dig out battle lines over…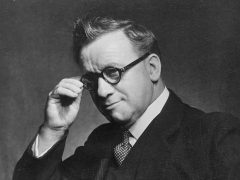 Comment
Imagine waiting for a bus at Marble Arch on a hot summer evening in London in 1921. There…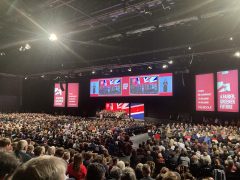 Columnist
The Labour Party's annual conference is the one of the biggest political events in Europe. It is Labour's…