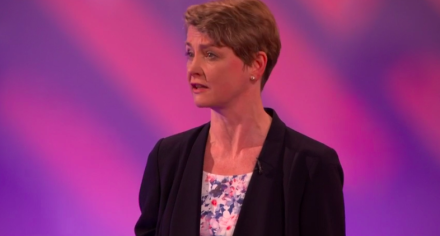 This is the full test of the urgent question tabled by Yvette Cooper, chair of the home affairs select committee, following claims the government made a £1m payment to an extremist who became a suicide bomber.
It has been reported that Jamal al-Harith died in a suicide attack in Mosul, and in doing so killed several others on behalf of a barbaric extremist regime. If the reports are correct, he was a deeply dangerous man involved in the worst kind of extremism and terrorism that I am sure is widely condemned on both sides of the House.
We know that Jamal al-Harith was released from Guantanamo Bay in 2004, and it is reported that he received a payment from the government after concerns that defending his case would lead to the revelation of intelligence and the compromising of national security.
The former independent reviewer of terrorism legislation has provided information about the case, as has the former home secretary, Lord Blunkett. Everyone understands that some information cannot be revealed for intelligence reasons. However, the minister has provided far too little information about such a serious case. Can he confirm whether Mr al-Harith was made any payment? Notwithstanding the subsequent welcome legislation to tighten the law, which had cross-party support, does he agree that people across the country will feel sickened at the idea of large payments being made to someone who may have been involved in serious terrorist activity?
We know that Mr al-Harith was subject to monitoring after 2004. Was he subject to monitoring between 2010, when the compensation payments are reported to have been made, and his reportedly leaving the country in 2014? Was he considered for a control order or a terrorism prevention and investigation measure? Can the minister confirm that no one is currently subject to a TPIM? It is reported that al-Harith left to join ISIL in 2014. Was he being monitored at that time? Was he on any border watch lists at the time? We ask that question because, legitimately, we want to know whether this occurred because of a lack of intelligence about his case or whether there was some failure in the border watch list system, in which case there are legitimate questions for this House to pursue.
What happened to the payment allegedly made to Mr al-Harith? Do the government know whether any of that money was subsequently used to fund terrorist or extremist activity? Was any monitoring in place in respect of any of these compensation cases? Has any attempt been made since Mr al-Harith left for Syria and Iraq to recover any of the payments that have been made? Is any of that payment left now? Can the minister at least say whether the government are now reviewing this case and will at least provide a report to the Intelligence and Security Committee, which will be able to listen to all the questions relating to intelligence so that we can understand whether such a serious case has been properly pursued, and that every possible action has been taken on behalf of both our national security and the British taxpayer?
More from LabourList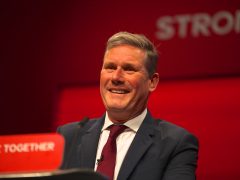 Daily email
Since becoming Labour leader, Keir Starmer has made consistent efforts to show that he is not Jeremy Corbyn…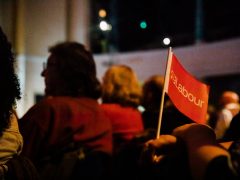 News
New guidance issued by Labour for selecting parliamentary candidates ahead of the next general election is set to…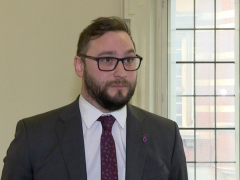 News
Christian Wakeford today defected from the Conservatives to the Labour Party. Some have wondered whether his politics fit…