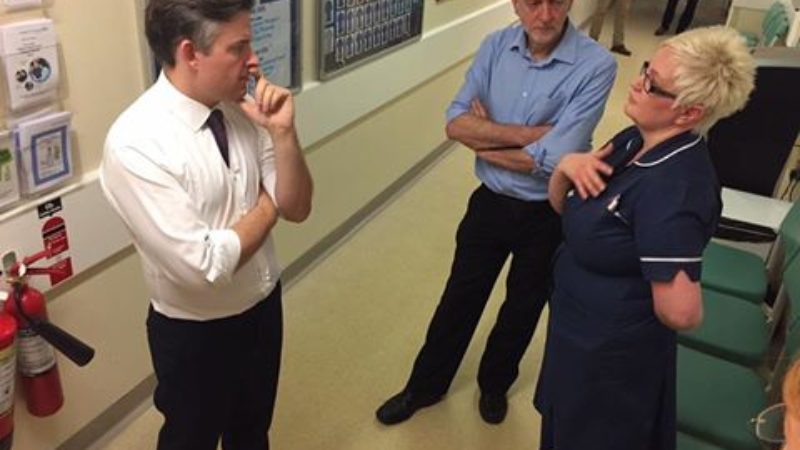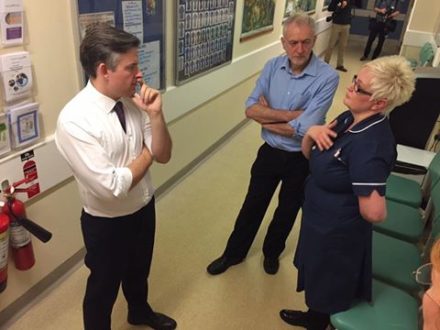 The chancellor must act and give social care the emergency funds it needs, Jonathan Ashworth will urge.
Speaking ahead of next week's budget, the shadow health secretary will encourage a reversal of the government's policy – which has seen £4.6bn removed from social care.
At the Nuffield trust today, Ashworth is expected to say: "One of the biggest drivers of problems for the NHS is the crippling cuts to social care over the past seven years. You simply cannot slash £4.6 billion from social care provision and not expect it to impact the frontline. Delayed transfers of care up 68 per cent on 2010 – with knock on effects for waiting lists and quality of treatment."
"This government must act in the budget next week. There is general consensus that social care now requires an immediate £2bn funding boost – reinforced by the Health Foundation today."
"This is a crisis that cannot be ignored any longer. That is why I am calling on the government to act in next week's budget," he will add.
"At the very least the government must bring forward this £2 billion of funding so that social care providers can increase capacity and take some of the pressure off hospitals."
"It is said the prime minister simply dismisses calls for NHS funding by letting it be known she cut policing budgets by 25 per cent. Offensive and crass."
"Let's be clear – she can't accuse the NHS of "crying wolf" over a funding squeeze that has driven a dramatic decline in the standard of services."
"The prime minister might have no sympathy for the NHS but she would be negligent in her responsibilities to the public if in the budget next week she doesn't also bring forward urgent plans to give the NHS the funding it needs."
More from LabourList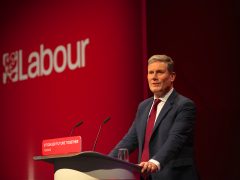 Daily email
Boris Johnson has finally agreed to go. Following an unprecedented number of resignations over the past few days, a…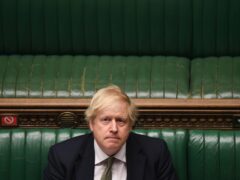 News
Boris Johnson has agreed to stand down as Prime Minister following an unprecedented number of ministerial resignations from…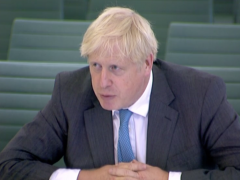 News
Labour MPs have grilled Boris Johnson during his appearance in front of the liaison committee of select committee…