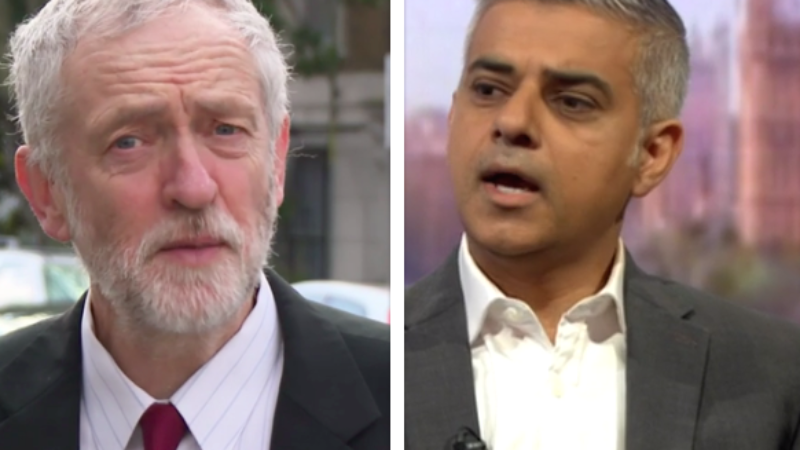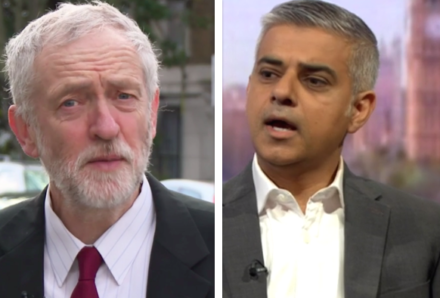 The Tories are gaining ground on Jeremy Corbyn in his London heartland, according to research published today.
Labour's lead over the Tories has been shrunk to just three points in the capital, compared to 16 points in April last year.
The poll also showed Sadiq Khan remains more popular than Theresa May and Boris Johnson.
Overall Corbyn has a net favourable rating of -44, worse than UKIP leader Paul Nuttall, with 18 per cent of Londoners thinking the Labour leader is doing well compared with 62 per cent feeling he is doing badly.
Corbyn's favourability amongst those who voted for the party in 2015 is -35, and -7 even amongst current Labour supporters, according the Queen Mary University's Mile End Institute polling.
May has a net rating of +9, Johnson -14, Caroline Lucas +13, Tim Farron -8 and UKIP's Nuttall is on -34.
Khan, the London mayor, enjoys a net favourability of +35, with 58 per cent thinking he is doing well and just 23 per cent thinking he is doing badly. Khan has a +41 rating amongst the wealthy ABC1 voters, and +31 rating in outer London, which tends to be more Tory.
Half of Tory voters think Khan is doing well.
According the polling, Labour could expect votes from 37 per cent of Londoners were a general election held tomorrow, whereas the Tories could expect 34 per cent. Labour is now seven percentage points below the share it got at the 2015 general election.
More from LabourList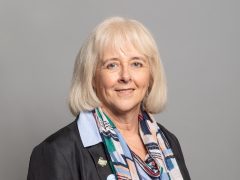 News
Ruth Jones has been promoted to Keir Starmer's frontbench and replaced Lloyd Russell-Moyle as shadow minister for natural…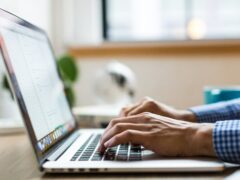 Comment
MPs have a team of people who support them in their work – usually no more than four…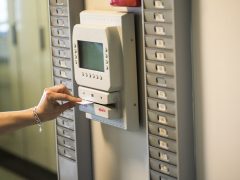 Comment
The idea of moving to a four-day working week is catching on during the coronavirus crisis, and the…