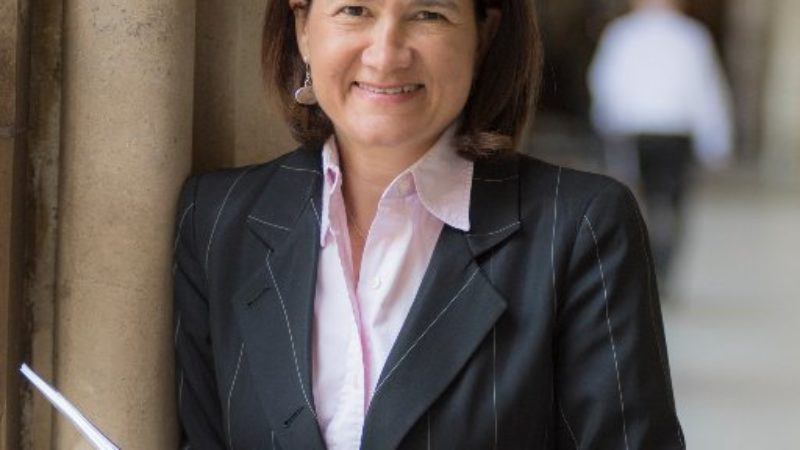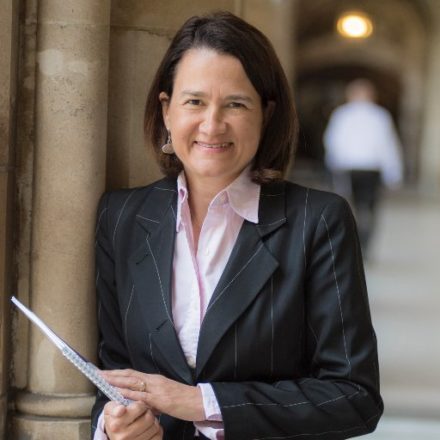 The Colombian peace process is finally bringing hope to the nation after decades of brutal fighting.
The suffering that plagued the country is easing: advances have been made, such as the FARC decommissioning some of its weapons, demonstrating its commitment to the process.
And, in that perceived serenity, some of the international community and those in our own government seem to have grown lethargic and complacent about the precariousness of peace.
Last December I visited Bogota and regions most affected by violence. As I wrote then, we anticipated to find widespread optimism and hope. Instead, we found a desperate fear that paramilitary violence would increase and derail the process and that the government was not committed to peace, and even that zones set up for the FARC to decommission were not equipped with basic necessities.
But as I write, the killings of human rights defenders and political activists continue at an alarming rate. In 2016, reports showed a significant increase in the number of murders: Somos Defensores recorded 80 human rights activists killed; Indepaz reported more than 100 political activists killed and; The Patriotic March had 23 members of its group killed.
And at least 19 activists have been killed already this year.
Despite the Amnesty Law being passed in December, it still is not being implemented by the judiciary; just eight people have been released under the law while a total of 3,353 FARC prisoners are registered in Colombian prisons. This is particularly troubling given the humanitarian issues in the prison, including the lack of adequate medical attention.
The vital transitional zones have not been completed, despite FARC moving their troops into the zones by January 31. Several still have no materials or machinery to construct infrastructure, and many have no drinking water, electricity or health care posts.
Just last month I wrote to the Colombian ambassador to the UK to express concern of reports of an attack on Francisco Gomez, a human rights lawyer, after reports he was stabbed in his home. This is a man who had requested protection, which was not provided to him.
Of course, it is welcome that the Colombian government has stated its commitment to protecting human rights and organisations. What is of concern, however, is that so few perpetrators are being brought to justice at the same time as killings are rampantly increasing.
Meanwhile, death threats signed by different paramilitary groups continue to be distributed across the country while organisations report armed and uniformed groups forming in different regions. It is worrying that the Colombian government is denying these reports, potentially as a cloak of the objectives of such groups.
There is cause for huge celebration in the progress made under the peace deal. But, it is vital that the freedom to protest and organise are upheld, Labour rights are secured, and violations against the basic human rights we hold dear are rigorously defended and held up.
The situation in Colombia continues to hang delicately in the balance. It is against this backdrop that the international community and UK government should be motivated to keep up the pressure.
Catherine West is a shadow foreign office minister and MP for Hornsey and Wood Green.
More from LabourList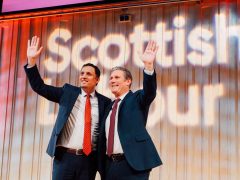 Daily email
Rutherglen: Will Labour win – and would it really signal Scottish revival? Starmer is hitting the campaign trail…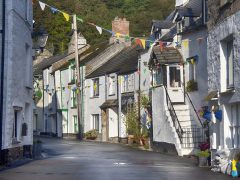 Comment
Labour has promised a 'Take Back Control Bill' in the first King's Speech. Aimed at England, it must…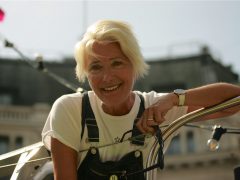 News
Almost 100 climate activists, experts and campaigners from around the world have written to Labour leader Keir Starmer,…