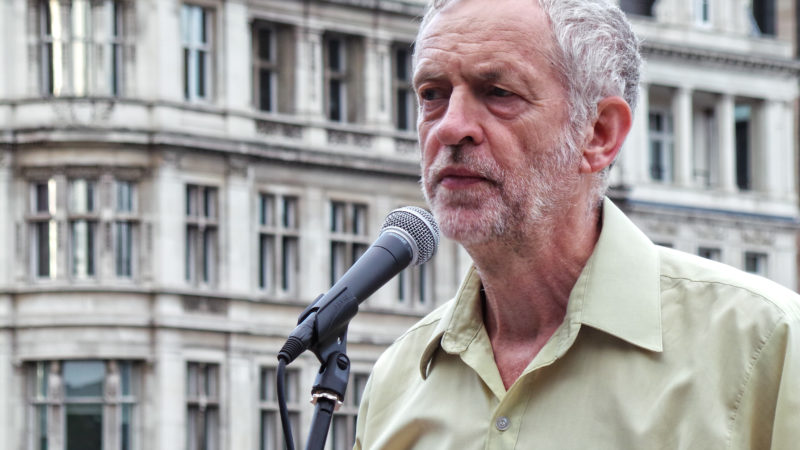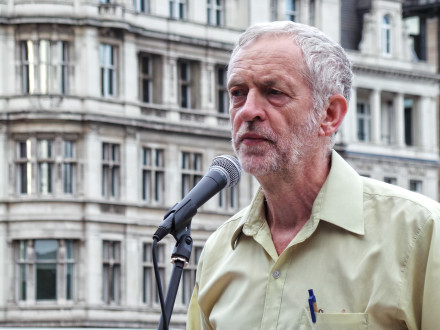 Jeremy Corbyn and John McDonnell will tonight lead a protest in parliament square in defence of EU citizens right to remain in Britain after Brexit.
The government were defeated in the House of Lords a fortnight ago for the first time on article 50 when a Labour amendment to the bill, which sought to guarantee residency rights for EU nationals in the country, gained support from several Tory rebels.
Tonight, the bill returns to resolve this clash, with both the commons and the Lords voting on this amendment. It is likely that the government will still get its way, and that the Lords will back down, as a result of parliamentary protocol.
Corbyn will be joined by the NUS president Malia Bouattia as well as other student movement, People's Assembly and Momentum figures.
Corbyn said: "Labour opposes the government's refusal to guarantee the rights of the three million EU citizens, who have made Britain their home and contribute to our society and economy. Their future, and the future of British nationals living in the EU, should not be used as a bargaining chip, which is why Labour is seeking to amend the article 50 legislation to secure their rights."
Speaking earlier today on the Today programme, Corbyn made clear that he respects the result of the referendum, but that giving EU nationals and Brits living abroad "peace of mind" must be priority.
He responded to the open letter published by various high profile Labour figures, including Chuka Umunna, Thangam Debonnaire and Chris Leslie, that single market access must be prioritised, saying that Labour had put amendments on precisely these points.
Corbyn was clear that any Brexit deal must "give us tariff free access" to the single market, as it is vital to protect jobs.
More from LabourList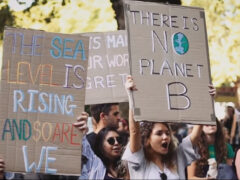 Comment
If the past two years have taught us anything, it is that there is still a lot of…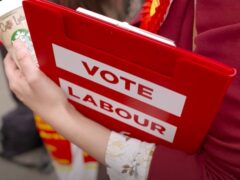 News
Aspiring Labour MPs can now apply for selection in all remaining seats without prospective parliamentary candidates, with the…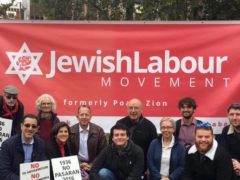 News
An academic and former Labour councillor who called for someone to "blow up" a one-day conference planned by…