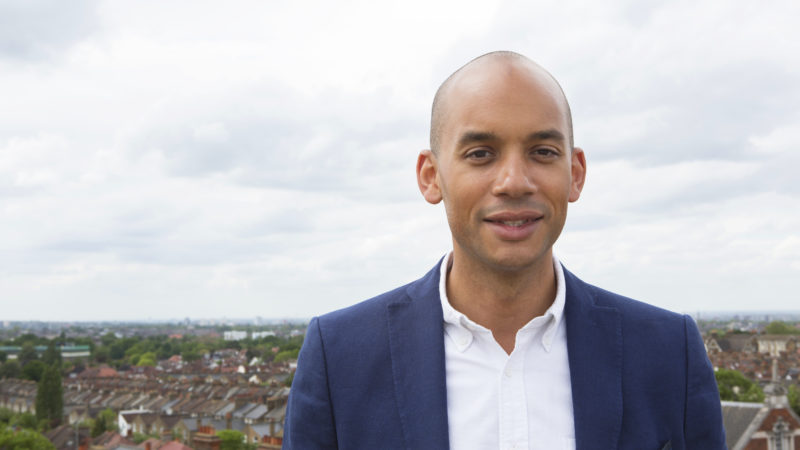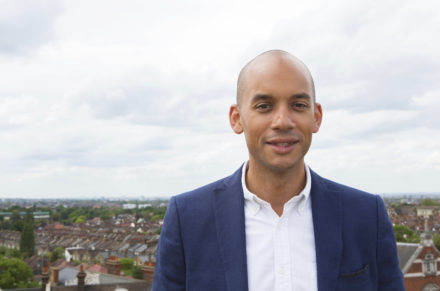 A group of nearly 30 Labour MPs including former senior shadow cabinet ministers and two current frontbenchers have called on Jeremy Corbyn to provide "leadership and direction" amid fears the party is being dragged along in the wake of Theresa May's plan for a hard Brexit.
The big-hitters on the backbenchers last night published an open letter demanding Britain remain in the single market and criticising the arguments against remaining in the trading bloc as representing "a level of defeatism and a lack of ambition" that is unworthy of Britain.
The letter has been signed by a host of top backbenchers including Chris Leslie, shadow chancellor in 2015, Chuka Umunna, shadow business secretary in the last parliament, and Heidi Alexander, who served as shadow health secretary under Corbyn.
"Membership of the single market is the best possible economic option for our country and would allow us to leave the EU without wrecking people's jobs and livelihoods", the 29 MPs wrote.
"It would give us totally free trade with the biggest market on the planet, with neither tariff barriers to trade in goods nor regulatory barriers to trade in services between the UK and the EU – all whilst not being a member of the EU. Any trading arrangement which does not deliver such a level of market access will reduce the flow of trade between Britain and our biggest partner. This will mean higher costs for businesses, fewer jobs, and higher prices in the shops.
"Confronted with this threat, the British people – leave voters and remain voters alike – are looking to the Labour party to provide leadership and direction as we go forward. It is crucial that we reject the argument that Brexit must mean a trading arrangement that makes the British people poorer."
The letter, published in The Observer, comes after weeks of turmoil for Labour during which Corbyn imposed a three-line whip on triggering article 50. Ultimately 52 Labour MPs defied party orders and opposed the bill to trigger article 50 to leave the EU.
Some of those rebels are among those who signed today's letter. The group who made the intervention this weekend include former shadow treasury minister Alison McGovern, ex-leadership challenger Owen Smith, serving whip Thangam Debbonaire, and Daniel Zeichner, a shadow transport minister.
The letter steps up pressure on Corbyn to continue to fight May to ensure Britain's economic future is not dictated by the ideological demands of Tory backbenchers.
"Labour must stand unambiguously for a deal that protects peoples' jobs and livelihoods and enhances their life chances; not a hard Brexit that could take our economy off a cliff whilst making working people worse off," they added.
"This requires our party to be full-throated in its defence of Britain's membership of the single market."
More from LabourList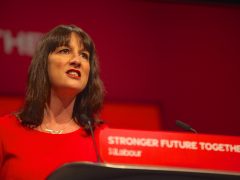 News
Rachel Reeves will set out a "radical plan" to make Britain the "high-growth, start-up hub of the world"…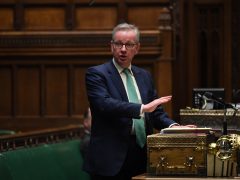 News
Michael Gove has approved planning permission for a new coal mine despite warnings that the decision will undermine…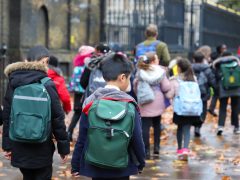 Comment
The Children and Families Act and the SEND code of practice set out clear guidance on caring for…