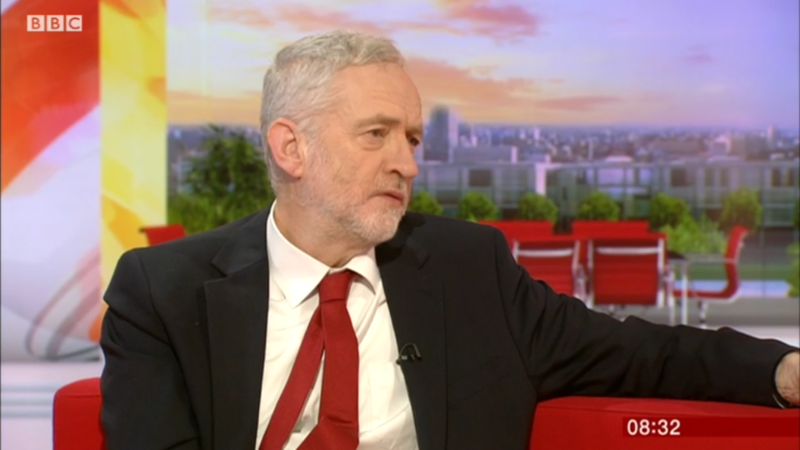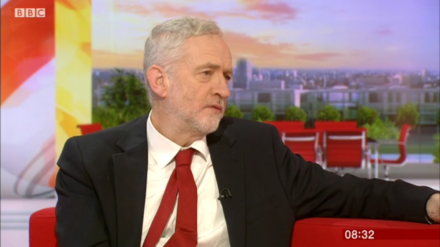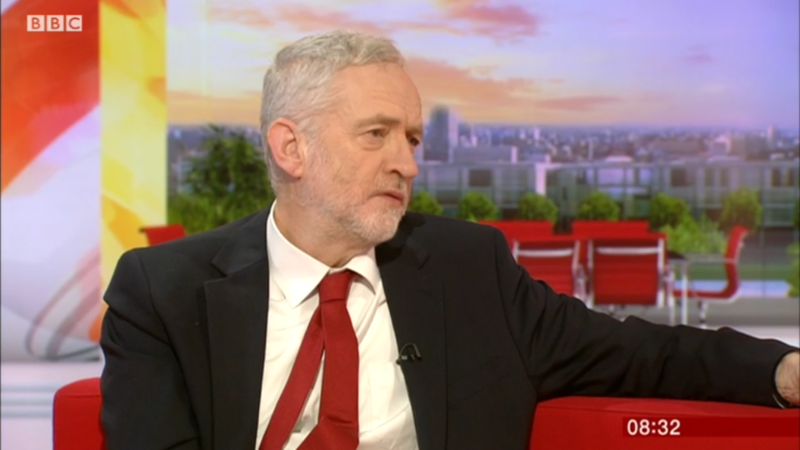 Jeremy Corbyn has come in as Labour members' second favourite leader of the party in its history, according to polling.
The poll asked members to choose up to three of Labour's leaders as their favourite. Clement Attlee came in top with 45 per cent of the vote but only 5 per cent behind him was the party's current leader on 40 per cent. John Smith was third with 31 and Harold Wilson fourth on 28 per cent.
Tony Blair came in at number six with 21 per cent and Ed Miliband was at number 10 with 11 per cent.
The poll, conducted by YouGov, also asked members which type of voters they think Labour should "mainly target in future general election campaigns". Some 24 per cent said Conservative and UKIP voters and 68 per cent said people who for other parties and those who do not normally vote .
Asked about how Labour should approach Brexit at the next general election 41% of people said the party should promise to go ahead with Brexit, but look to negotiate a close relationship with the rest of the EU. A position that is most similar to Labour's current stance. Just under a third, 30 per cent, wanted the party to promise to hold a second referendum on whether Britain should go ahead with Brexit or remain in the EU after all and a minority, 11 per cent, said Labour should promise to stop Brexit and keep Britain inside the EU.
Members ranked their top four overall issues Labour should prioritise as health (66 per cent), housing (43 per cent), Britain leaving the EU (43 per cent) and the economy (37 per cent).
More than half, 56 per cent, of those asked also said they had more loyalty towards the party than Jeremy Corbyn, whereas 19 per cent said loyalty to Corbyn outranked loyalty to the party. Six per cent said neither and 17 per cent said they had loyalty to both equally.
Members were also asked about whether they considered key figures in the Labour movement to be a 'Blairite':
Tony Blair
Is a Blairite 91
Is not a Blairite 2
Gordon Brown
Is a Blairite 44
Is not a Blairite 39
Ed Miliband
Is a Blairite 31
Is not a Blairite 50
Jeremy Corbyn
Is a Blairite 2
Is not a Blairite 91
Tom Watson
Is a Blairite 25
Is not a Blairite 47
John McDonnell
Is a Blairite 3
Is not a Blairite 77
Sadiq Khan
Is a Blairite 37
Is not a Blairite 34
Clive Lewis
Is a Blairite 9
Is not a Blairite 44
Kezia Dugdale
Is a Blairite 16
Is not a Blairite 25
Lisa Nandy
Is a Blairite 10
Is not a Blairite 28
Len McCluskey (General Secretary of Unite)
Is a Blairite 3
Is not a Blairite 75
Dave Prentis (General Secretary of Unison)
Is a Blairite 7
Is not a Blairite 50
More from LabourList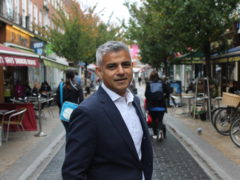 News
Labour incumbent Sadiq Khan has been re-elected in the London mayoral contest that turned out to be significantly…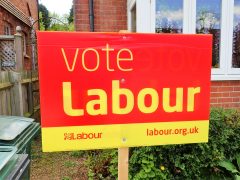 News
The Conservatives have made gains in the North of England in the May 6th elections but suffered defeats…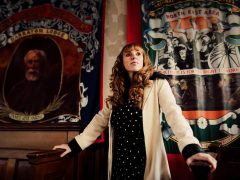 News
Deputy leader Angela Rayner has been sacked as Labour Party chair and national campaign coordinator in a bold move by…