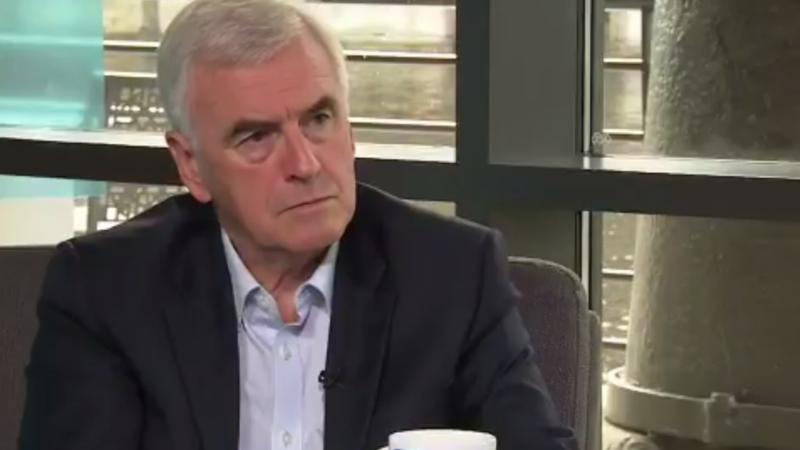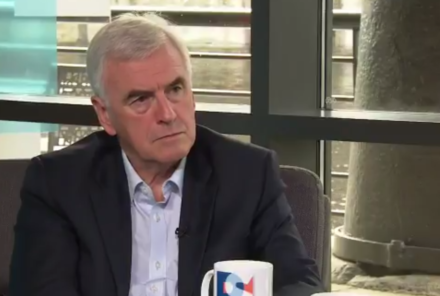 Labour's leadership is open to advice from people from all wings of the party, John McDonnell has said.
McDonnell, the shadow chancellor and one of Jeremy Corbyn's closest allies in the Labour party, has said he is open to "holding out hands from my wing" to all parts of the party, including Progress.
He accepted that he is known for his "pugnacious approach" and said that Labour needing to unite was crucial.
Speaking at a Q&A after the speech he gave today on what the chancellor should do in next week's budget, McDonnell was particularly positive about Peter Mandelson's contribution to the Brexit debate in the house of Lords.
He said, according to The Guardian: "It was an incredibly interesting speech. And after that I took the view that I would meet him and talk it through, because we need everyone's advice on how we go forward, particularly on the Brexit negotiations."
"What he said was exactly the same as us; we need access to that single market. If we lose access to that single market, we're already seeing that the threat of not getting access to that single market is influencing investment decisions."
McDonnell said he would be "inviting him to come and have a cup of tea, and discuss issues around common concern etc."
Last week after Labour's defeat in Copeland, the first defeat by an opposition to the government in 35 years, McDonnell launched an attack on Tony Blair and Mandelson.
More from LabourList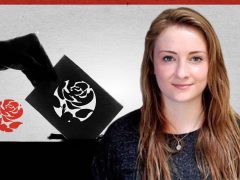 Comment
As a junior doctor working in the coronavirus wards, I have witnessed socialism in action. Health workers of…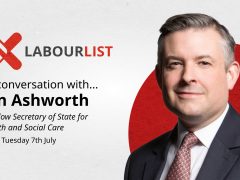 Video
Join us at 6pm on Tuesday, July 7th, for our latest "In conversation with…" online event featuring LabourList…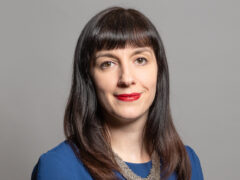 Comment
Rishi Sunak will deliver a statement in the Commons on Wednesday. Detail has been thin on the ground,…