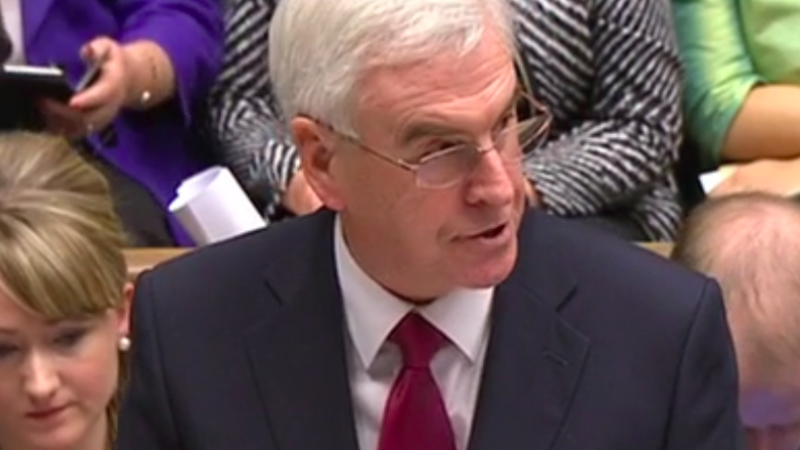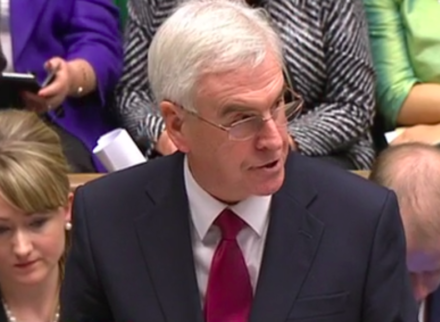 Jeremy Corbyn's senior allies attempted to blame Tony Blair today for Labour's crushing defeat in the Copeland by-election.
John McDonnell admitted Labour had to "listen" to voters a lot more but defended Jeremy Corbyn as a "different type of leader".
The shadow chancellor also picked out Blair, the former prime minister, and Lord Mandelson, one of the architects of New Labour, to explain why Labour had lost the Cumbrian seat it had held for 80 years.
"There were unique circumstances but that should not mask the fact that we need to be listening a lot more to people. And that is around the Brexit issue and how we go forward in negotiating a new relationship with Europe," McDonnell told the BBC.
"We have got to unite. We cannot have the circumstances again where a former leader of the party attacks the party itself.
"It is not their fault but I am just saying, [here's some] advice, please don't do that. An the same to Peter Mandelson three days before the election he attacks the party.
"What I am saying is that the central principle of how you win elections is you have a united party, you do not divide the party."
In a combative performance, McDonnell defended Corbyn, his longtime friend, and directly denied suggestions the veteran socialist had ever offered to step down, saying "No not all, he has never said that".
"He has a fundamental commitment to our community and country. He wants to serve this community and will do it well once he becomes prime minister.
"He wants to change our society in a way that, yes they can have the jobs they need, the investment in the infrastructure, but also the public services they need."
McDonnell, who has been a key part of Corbyn's leadership campaigns in the past two voters, which they won overwhelmingly, highlighted the divisions caused by the summer contests. He also made a fresh pitch for unity among Labour MPs and activists as the prospect of an immediate challenge appeared unlikely.
"We have had over 20 months now since Jeremy was elected leader. Half of that time has been spent in leadership elections.
"What people are saying to me, and members of the Labour Party right the way across the piece – and yes in the parliament Labour party – now is we need a united party. People will not vote for a divided party.
"The policies we are advocating are overwhelmingly supported by our party members and we think we will be supported by the community.
"What changes now is we have succeeded and UKIP – that stain on politics – has been defeated in Stoke."
More from LabourList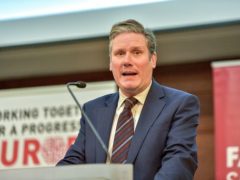 News
Keir Starmer has set out a vision for what he describes as a "contribution society" based on people…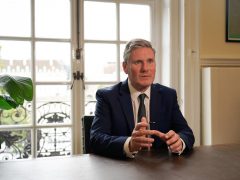 News
Keir Starmer has declared that he intends to "take suggestions" and continue discussions about his preferred rule changes…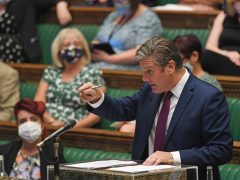 Comment
Keir Starmer would be forgiven for heading down to Brighton for Labour conference this weekend feeling slightly more…