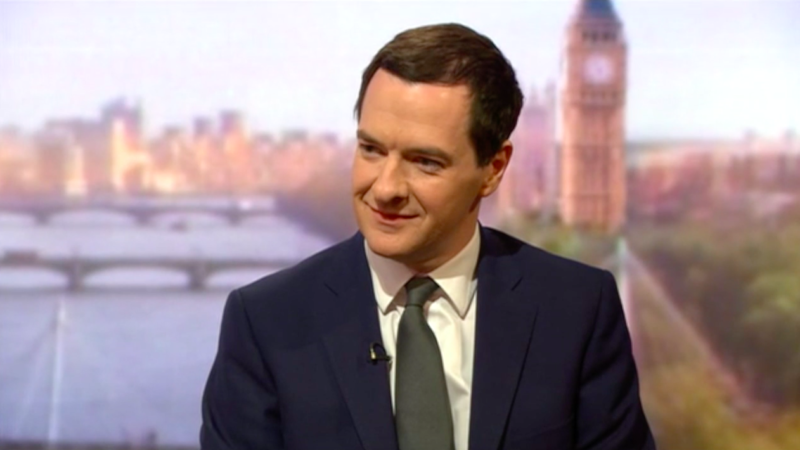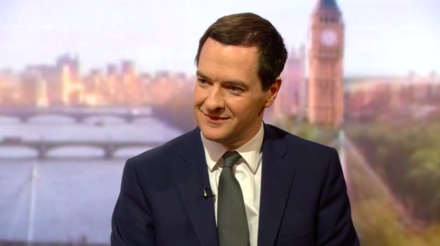 The great British newspaperman Sir Harold Evans was an accomplished editor of the Sunday Times before moving to New York to continue his journalistic career in America.
He was also one of the first broadsheet editors from a working class background. In his autobiography, "My Paper Chase", Evans movingly recalls the reaction of his father, who worked on the railways, to his son's success in the newspaper business. His own father, he reminded Evans, could barely read or write.
Until recent times, journalism has been a trade that enabled thousands of working class kids to get a foothold in a profession that today is increasingly dominated by those from more privileged backgrounds. I reflected on his fact when I heard this morning that George Osborne has been appointed editor of the London Evening Standard. The former Chancellor has made the most of his bulging contacts book, but even before he became an MP he was fortunate enough to have access to a world of white-collar contacts that others are simply denied.
I have a lot of respect for hardworking and dedicated journalists, regardless of their backgrounds, but it worries me that an industry which provided a pathway into the professions for working class men and women might one day become a conveyor belt for ambitious rich kids. Our country would be a poorer place if we allowed that to happen.
Newspapers still do better than most when it comes to training staff but the economics of the industry means it is harder than ever to do so. Becoming a reporter was never likely to make anyone rich, but low pay and long hours, particularly at a junior level, now means that many ambitious young people simply can't afford to train as journalists.
There is a similar problem in the media and the creative industries, including TV and acting. All too often the children of middle class parents have the financial clout and resources to make it in careers those with no money and few contacts struggle.
It's not easy to reverse that trend, but it can and has been done before. After the second world war, a generation of hugely talented working class kids attended Oxford and Cambridge – writers and journalists including Melvyn Bragg and Alan Bennett amongst them. The last Labour government also dramatically expanded access to education for everyone, although that opportunity came at a price in the form of tuition fees.
My point is this: it is our job as trade unionists and Labour party members to ensure the opportunities middle class kids take for granted exist for everyone in our country. Apart from anything else, the economic price we pay by overlooking the talents of so many is far too great. I look forward to reading about that in the pages of the Evening Standard.
Gerard Coyne is West Midlands regional secretary of Unite and a candidate for general secretary.
More from LabourList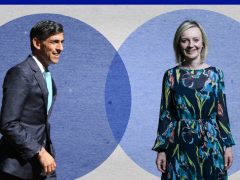 Comment
Rishi Sunak and Liz Truss have now gone head to head in six hustings with Tory members in…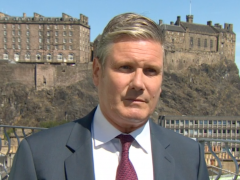 News
Keir Starmer has said that he will set out a "comprehensive set of proposals" to combat the cost-of-living…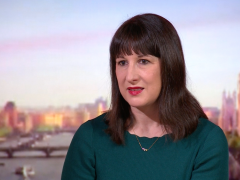 News
Rachel Reeves has urged the Tory leadership candidates to "stop playing to the gallery" and come up with…