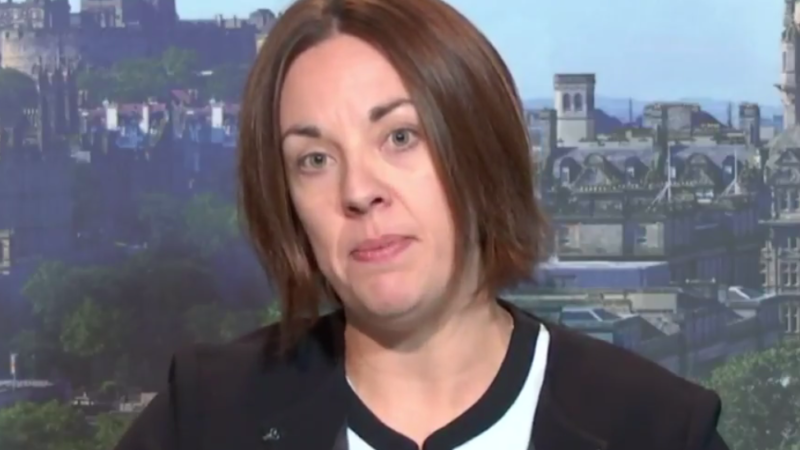 Scottish Labour leader Kezia Dugdale has outlined the best Brexit deal for Scotland, which includes maintaining access to the single market.
Ahead of article 50 being triggered on Wednesday, Dugdale has written a letter to Theresa May demanding the prime minister secure a deal "that allows us to retain what is best about our relationship with the EU while remaining an integral part of the UK".
In the letter she recognises that Scotland "as a whole" didn't vote for Brexit.
Dugdale said that as well as access to the single market, Scotland would need to keep the benefits of freedom of movement and the rights for EU nationals currently resident in the UK must be guaranteed. Scotland would also need access to EU research funds as it could lose up to £200m a year after Brexit and access to the Erasmus programme, Dugdale says.
Dugdale's intervention comes as SNP leader Nicola Sturgeon is pushing for a second Scottish independence referendum. In her letter she criticises Sturgeon for disengaging from the negotiation process.
The Scottish Labour leader said: "I believe a deal can be negotiated – on differential terms if necessary – which ensures that the interests of people across the UK are well-represented."
"It is vital that your government works closely with the devolved administrations in the months ahead, and all constitutional focus must be on securing the best Brexit deal for the UK."
More from LabourList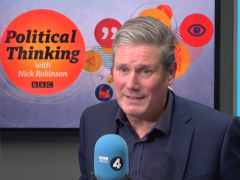 News
Keir Starmer has told Nick Robinson on his 'Political Thinking' podcast that he has not spoken to Jeremy…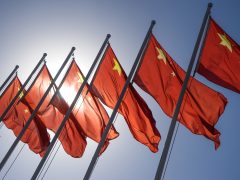 Comment
A recent report by the Labour Foreign Policy Group aims to outline a 'progressive' approach towards China, with…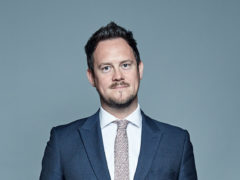 Comment
Gurkhas have served in Her Majesty's armed forces for more than 200 years. They have made an outstanding…