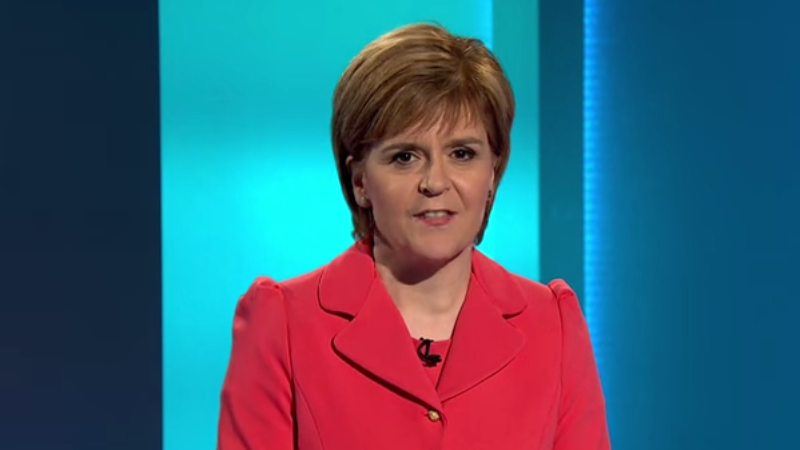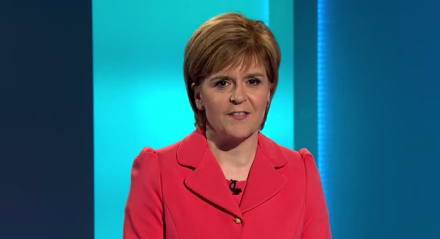 As the Scottish parliament debates having a second independence referendum, just a few years after the last "once in a generation" vote, we take a look at the achievements of the SNP in government.
They've held power in Holyrood for a decade, and in that time they've managed quite a few milestones.
Increased child poverty – now more than a quarter growing up in relative poverty
Child poverty in Scotland has consistently increased throughout the nationalists' time in charge – with the number increasing 40,000 just last year. There is now over a quarter of Scottish children growing up in poverty.
Kezia Dugdale used her Scottish conference speech to lay down the gauntlet to the nationalists – use the powers of Holyrood for good and lift children out of this hardship.
Dugdale suggested a top-up to child benefit, which could lift 30,000 children out of poverty by 2020. Meanwhile, the nationalists prefer to not use the powers of the Scottish parliament, and instead have not passed legislation for a year.
6,000 fewer hospital beds than in 2007
A decade into their government, there are now 6,000 fewer hospital beds in Scotland – across all specialties.
Scottish Labour's social care spokesperson Colin Smyth summed it up, saying: "SNP mismanagement means there are fewer beds yet thousands of vulnerable elderly patients remain trapped in hospital and unable to get a care package at home. That's because the SNP has slashed funding for councils who deliver social care."
"Cutting beds whilst slashing local budgets adds up to a health service under intolerable pressure. It sums up the nationalists' complete and utter mismanagement of our health and social care system."
Parents being asked to teach Maths – in the education secretary's own constituency
In John Swinney's constituency, a school was finding itself so short of teachers that they had to apply "creative short term measures". These measures included getting parents themselves to help out.
Letters were sent to parents from the head teacher at Blairgowrie high school, asking: "Any parents with a maths or related degree who would be interested in supporting our pupils in the short term, please contact either myself or [deputy head] Mrs Hill."
There are 4,000 fewer teachers in Scotland than in 2007. Here is Nicola Sturgeon's commitment to education.
Slashed council budgets
The SNP have enacted swingeing cuts on local government budgets –  totalling £1.5bn since 2011.
In their last budget, the nationalists – aided by the Greens – cut £170m from council budgets. For Glasgow, Sturgeon's own city, this has meant £337m less over the years of nationalist government.
The Labour run council in Scotland's biggest city have, despite this, invested £250m in schools, created 8,000 jobs and built nearly twice as many homes as originally forecast.
The SNP are so focussed on independence that they've neglected their duty as a government. Indeed, they don't seem to have a plan for that, and there would be a £15bn deficit for an independent Scotland, which could only mean one thing – further austerity and even less help for the poorest Scots.
More from LabourList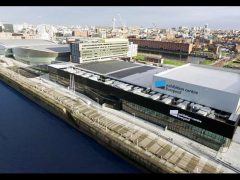 Uncategorized
Help us help you at conference Labour conference is just around the corner, and the LabourList team are…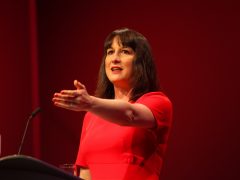 Comment
On August 25th, Colne Valley Constituency Labour Party agreed to send the following motion forward to national conference:…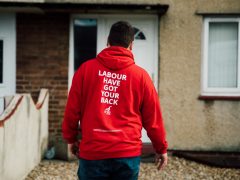 Comment
At a time when technology is transforming every aspect of our lives, politics turns out to be no…