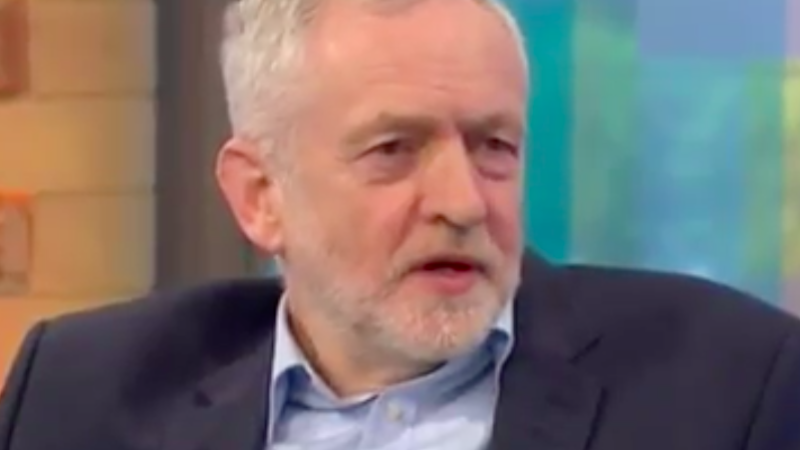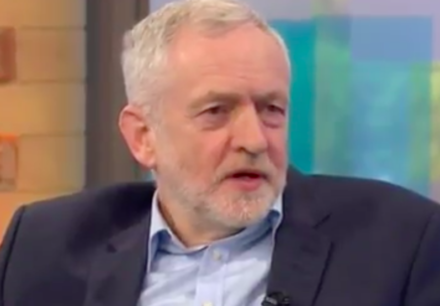 Westminster should not block a second independence referendum, but the SNP's economic policy would be disastrous for Scots, Jeremy Corbyn has said.
He said that "having it during the Brexit negotiations would be a bad idea" but that if it is voted for by the Scottish parliament it must happen.
Corbyn said that the rumours of an affiliation between Unite and Momentum are a "fiction", as he congratulated the pro-Corbyn group for their inaugural conference yesterday.
"We need total accountability at every stage" of the Brexit negotiations, Corbyn said on Peston on Sunday, "we're not going to sit there and hand over powers to this government to override parliament, override democracy, and just set down a series of diktats for what's going to happen in the future."
"We'd be failing in our duty, as democratically elected parliamentarians if we did that" he added.
Corbyn also voiced his doubts about the government's Prevent strategy, which seeks to target people who are at risk of or in the midst of being radicalised – from all varieties of terror, suggesting that it can often be used to make certain communities feel unfairly targeted.
He expressed concern that for the British Muslim community, saying that they can often feel profiled by the strategy.
Corbyn also said that he supported the shoot-to-kill decision used by an officer to take down the terrorist in Wednesday's attack, whilst making clear that in the past, particularly Northern Ireland in the 1980s, that the policy can be misused.
More from LabourList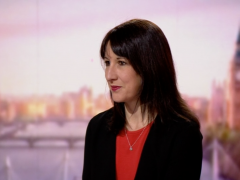 Video
Andrew Marr Show Rachel Reeves, the Shadow Chancellor of the Duchy of Lancaster who leads on Tory cronyism…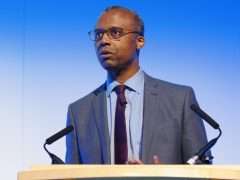 Comment
No matter your race, ethnicity or background, we all deserve fair treatment for the effort we put in.…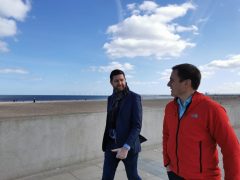 Comment
The elections coming up on May 6th are the biggest our country has seen outside a general election…