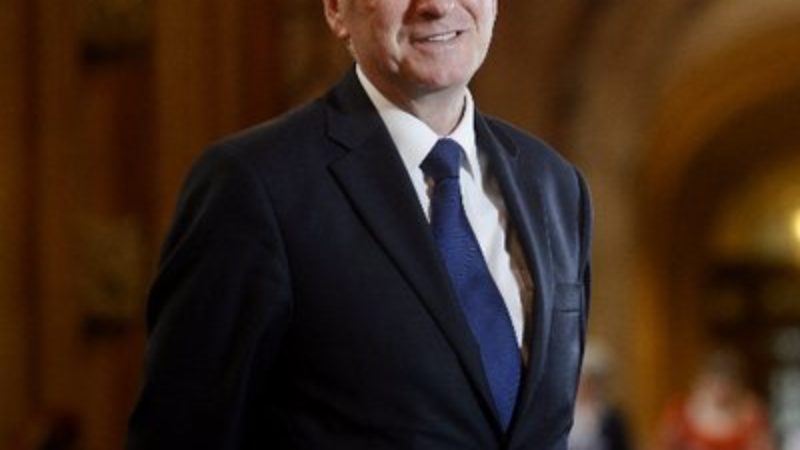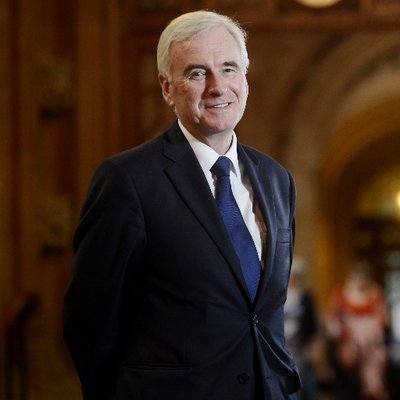 John McDonnell has attacked the Government for their 'light touch' approach to financial regulation after a $20bn money laundering scam was revealed.
The Guardian found British banks had been handling money from Russian criminals without realising.
Labour have demanded a debate on the issue. The party's shadow chancellor has said it must be investigated "in full" by the National Crime Agency, and he noted that "the government must ensure they have all the resources and support needed."
McDonnell criticised the government's approach to the banking sector saying that given them "billions in tax giveaways that favour the big banks over the challenger banks, and pursue a ' light touch' approach to regulation that borders on a return to the bad olds days before the crash." He highlighted Labour's Tax Transparency Enforcement Programme, which would consist of a specialised tax enforcement unit and extend and strengthen anti-avoidance powers . If the Tories will not act to clamp down on such acts, then the next Labour government will make them a thing of the past," McDonnell said.
In an article for The Guardian, McDonnell highlighted that the government has failed to challenge "bad practice" including in banks like tax-payer owned RBS. "Britain cannot be a haven for the criminals of the world who are looking to hide their money," McDonnell said, "It's deeply disappointing that there are British banks involved in yet another banking scandal as the actions of a few shouldn't overshadow the hard work of the thousands of employees in the sector who will have had nothing to do with this case. But it appears that some of these big banks haven't learnt the lessons of the past, and are clearly not doing enough to clamp down on financial crime and money laundering.
More from LabourList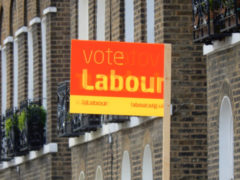 News
The frontrunner in the race to be the next BAME rep on Labour's ruling body has become the…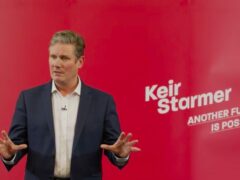 News
Labour leadership frontrunner candidate Keir Starmer has pledged to offer his two rivals in the contest, Rebecca Long-Bailey…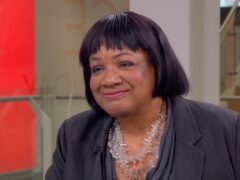 Video
Ridge on Sunday Labour leadership candidate Lisa Nandy talked about "Britney and buses", the future of the BBC and…