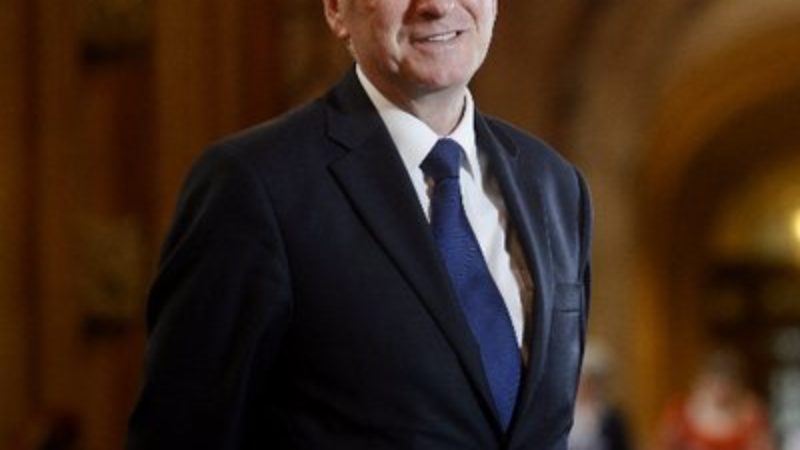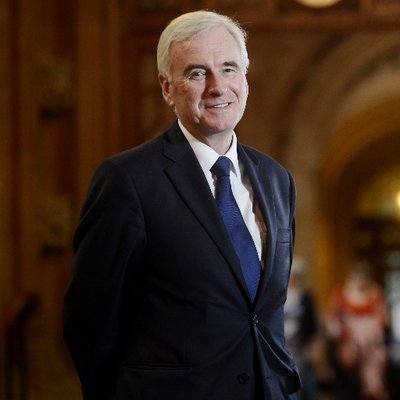 John McDonnell today vowed he would never again run for Labour leader as he said he was happy to meet his party rivals at Progress.
The shadow chancellor, who faces a big test this week when Philip Hammond delivers the Budget on Wednesday, rules out a third tilt at the leadership after attempts in 2007 and 2010.
Labour activists have been debating the so-called McDonnell amendment which would see the threshold for support for leadership candidates cut from 15 per cent to just five per cent of MPs and MEPs.
Today, however, McDonnell told the BBC he would not be a candidate in future.
"John McDonnell will not stand for the Labour leadership ever again. Full stop," he told the Andrew Marr show.
The McDonnell amendment is controversial among many in the party, who fear it could produce a far-left leader who wins the backing of the membership but only command support from a handful of MPs.
Labour is seen to have lost tho last two elections in part because of concerns over their approach to the deficit and McDonnell was today confronted with a list of Labour's spending commitments.
He insisted that Labour under Jeremy Corbyn is still considering scrapping university tuition fees.
Ahead of next Wednesday's autumn statement, the shadow chancellor laid out his vision for what a Labour government would do to transform the economy. Speaking on the Andrew Marr show, McDonnell said: "We're the only economy in Europe that's growing while wages are falling, so it's very clear what we have to do."
"First of all, people need a pay rise. We believe that there's a squeeze on living standards and we believe there should be a real living wage, that's £10 per hour. "
"We also believe that they need help with costs, so that's capping energy costs. We believe in bringing the railways back into public ownership, which will help reduce fares as well," he added.
"We've still got a gender pay gap in this country, which is scandalous, all of these things could come about if we had a fair taxation system."
"If we tackle tax evasion and tax avoidance, which is on an industrial scale in this country, end the tax cuts to the rich as we've seen under the Conservatives and the corporations. "
"This is not rocket science, its basic economics."
More from LabourList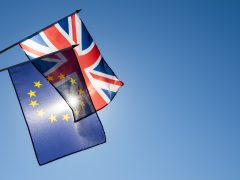 Comment
The six-year anniversary of the Brexit referendum has been marked by a slew of reports and polls on…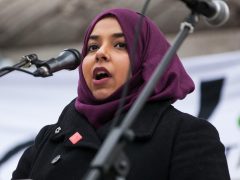 News
Poplar and Limehouse Constituency Labour Party (CLP) has voted for a full selection process amid allegations of a…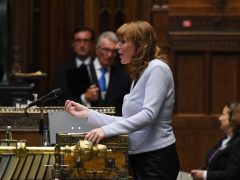 News
Angela Rayner has said Boris Johnson was either "negligent or complicit" over the sexual misconduct allegations made against…