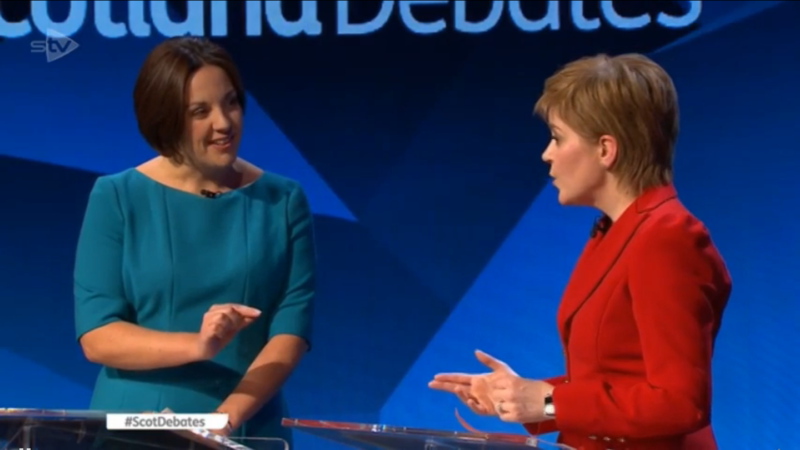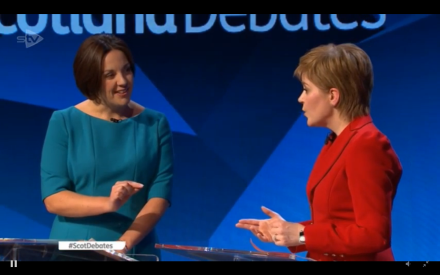 This is the full statement published by Scottish Labour leader Kezia Dugdale after first minister announced plans to hold a second referendum on independence.
Scotland is already divided enough. We do not want to be divided again, but that is exactly what another independence referendum would do.
Two years ago, 85 per cent of Scotland's voters took part in the independence referendum and the result was a clear vote to remain in the UK.
With our country facing all of the uncertainty around the Tories' reckless plans for a hard Brexit, the last thing we need is even more uncertainty and division.
A clear majority of the people of Scotland voted to reject the SNP's false hope and lies, and backed working together with the other nations of the UK.
The reality is that leaving the UK would mean turbo-charged austerity for Scotland, putting the future of our schools and hospitals at risk.
Labour believes that together we're stronger. That is why we firmly oppose a second referendum and Scottish Labour MSPs will vote against the SNP's proposals next week. We will stand up for the people of Scotland, who do not want a second independence referendum.
Nicola Sturgeon could have made a passionate case for bringing powers from Brussels to Edinburgh, instead she did what she always does: sought grievance and division.
Scotland deserves better than this. Nicola Sturgeon's government is presiding over an education system with a growing gap between the richest and the rest, a health service that doesn't have enough doctors and nurses, and an economy which sees more than 200,000 Scottish children live in poverty.
Scotland would be a better place if the First Minister stopped dividing the country and started actually governing the country.
More from LabourList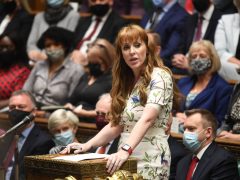 News
Angela Rayner has accused Boris Johnson of "watering down the rules to save his own skin" after the…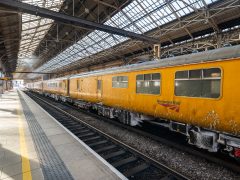 Comment
Network Rail, the company that owns and maintains Britain's railway infrastructure, has recently announced plans to cut over…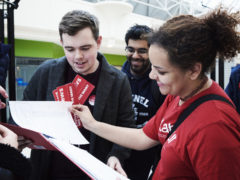 Daily email
The leadership of Momentum, elected in 2020 on the 'Forward Momentum' platform, promised change. And they now reckon they've…