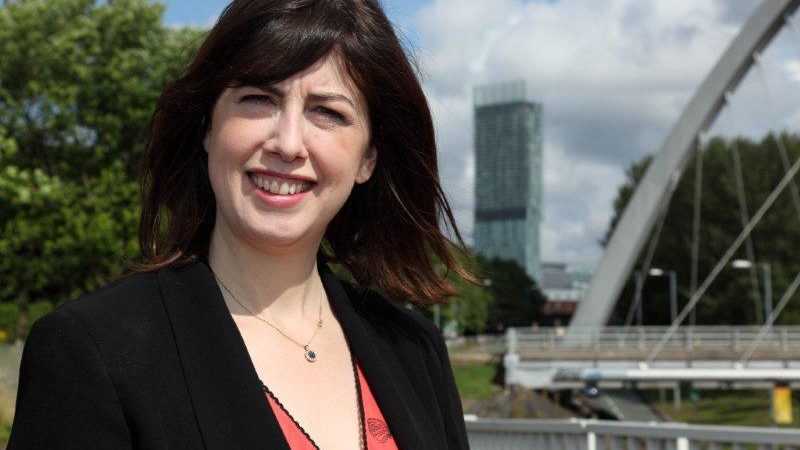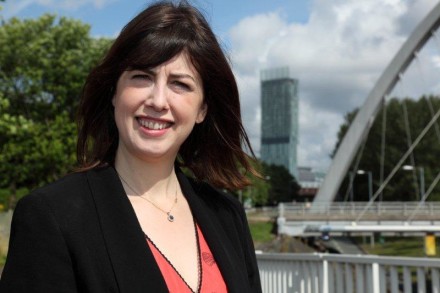 Teacher shortages caused by a recruitment crisis. Teacher retention in free fall with more teachers leaving than joining the profession. School budgets falling for the first time in decades with heads resorting to leaving positions vacant, shortening the school day or switching off the lights. GCSE chaos and upheaval.
Any reasonable person would think that these major challenges in our education system would be the focus of a new government determined to put education at the heart of their programme. Instead today we have a prime minister trumpeting the return of grammar schools yet too scared to even mention the G word.
Theresa May thinks she can pull the wool over people's eyes by talking about a turbo charged free school programme and the introduction of new selective free schools. What she's really heralding today is an expansion of the two tier education system which has done so much to damage educational equality – and social mobility – in our country.
You only have to look at selective areas of the country for an evidence base of why selection is bad. In selective areas the attainment gap between disadvantaged pupils and their peers is at its widest. Poorer pupils perform worse in selective areas such as Kent than in non-selective areas like London. There are a tiny tiny few already high achieving children on free school meals in grammar schools compared with comprehensives. Just 3000 free school meal children across England attend grammars and in 7 out of 10 grammar schools all of the children on free school meals would fit in one classroom.
So why are ministers, from the prime minister down fixated on expanding selection to the detriment of our whole education system. Turning their backs on decades of hard evidence which shows grammars hamper social mobility rather than boost it. It's becoming increasingly clear that Theresa May and her government are only interested in improving things for an elite few. This grammar school plan will only benefit a tiny minority of disadvantaged children who are already the brightest in their cohort whilst the remainder struggle in underfunded second class schools of the government's own definition.
Looking across at the Tory benches when grammar schools are discussed it's clear that not everyone agrees with the PM. There is a progressive alliance in parliament against these plans. It's now time to mobilise this and win the argument in parliament and the country that Theresa May's divisive grammar school plan is not the best option for our children.
More from LabourList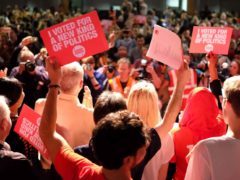 News
Momentum, the grassroots organisation that was born out of Jeremy Corbyn's 2015 leadership campaign, has launched an all-member…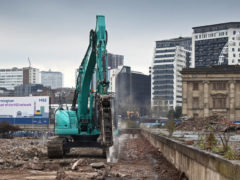 Comment
Doom-mongers and NIMBYs are out in force. Our poor excuse for a Prime Minister, Boris 'piffle' Johnson, has…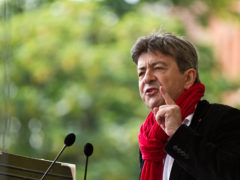 Comment
A recent LabourList article suggested that we in the Labour Party have much to learn from Jean-Luc Mélenchon,…