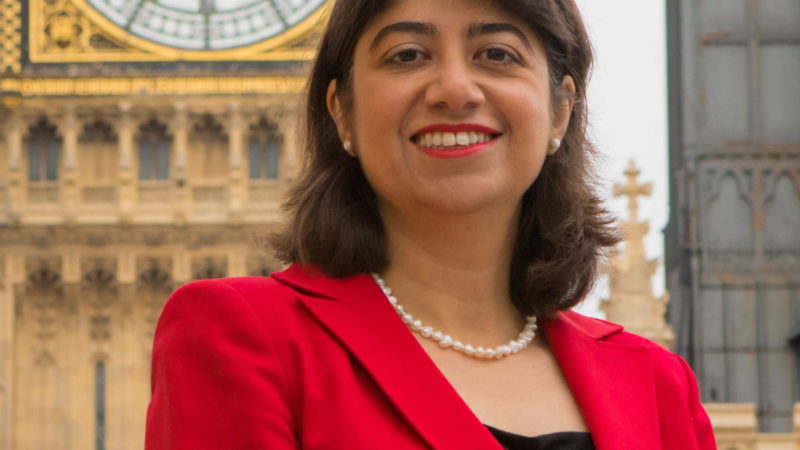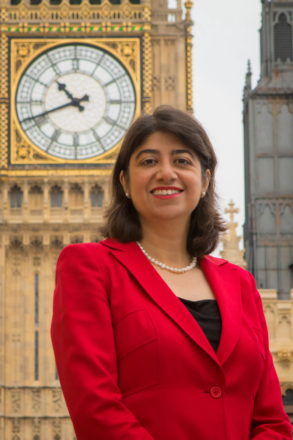 Today the prime minister triggered article 50, and it is now that the real challenge of negotiating a good deal for Britain begins.
There is more than one way to Brexit and getting the right answer is going to need a far better and more informed public debate.
It is in all our interests that hard Brexiteers criticising those who raise concerns as anti-democratic think again.
The key test for whether a deal is a good one is whether we can leave the EU without negatively impacting our prosperity, jobs and quality of life.
May's approach, rushing towards a hard Brexit and leaving the single market without fully exploring reform of the rules of freedom of movement is a missed opportunity. Much will ride on her negotiating a new free trade deal with the EU.
But May has so far given us little reason to be confident. The Brexit select committee on which I sit recently heard from secretary of state for Brexit David Davis. He admitted that no economic assessment of Brexit has been done since the referendum. At the moment the public and parliament have no way of knowing whether any deal is better or worse than no deal, or better or worse than the status quo. No organisation – large or small – would have such a seeming disregard for proper evidence or analysis before proposing such a fundamental change.
The prime minister continues to claim that "no deal is better than a bad deal", but it is hard to imagine what deal could be worse than no deal and reverting to WTO tariffs. The Government has estimated that leaving the EU on WTO terms would lead to a 7.5% fall in GDP and a £45 billion loss of tax receipts. A massive hit on our public finances.
The Brexiteers told us that we could leave the EU at no cost – it seems we are now being told that we should leave whatever the cost.
Nobody voted leave to make themselves and their families worse off. The prime minister will have to negotiate hard and with care if we are to stand any chance of an outcome that sees "a Brexit that works for everyone" and "the exact same benefits as we have now."
Parliament will hold her to her promises.
More from LabourList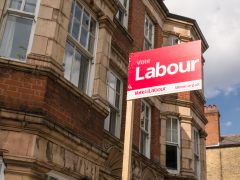 Comment
Swindon Labour was delighted and excited to welcome Keir Starmer, Angela Rayner, Rachel Reeves and a host of…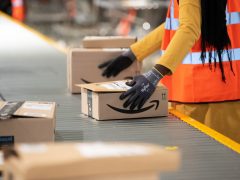 News
GMB has warned of a "summer of strike chaos" at Amazon after the union announced six further days…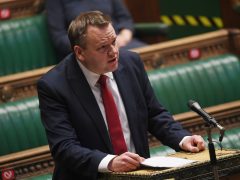 News
Nick Thomas-Symonds has argued that the "devil is in the detail" of the UK's agreement to join the…