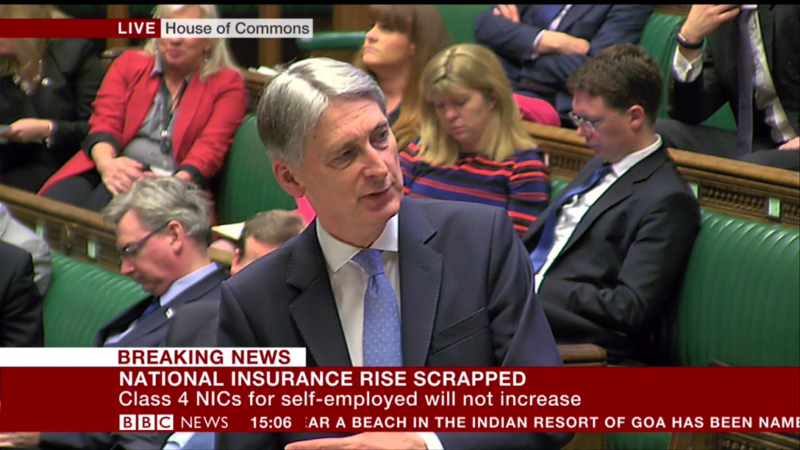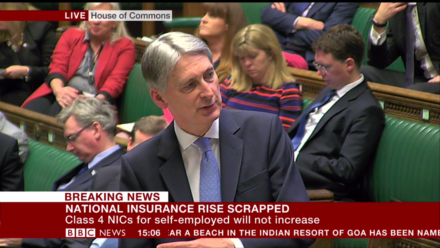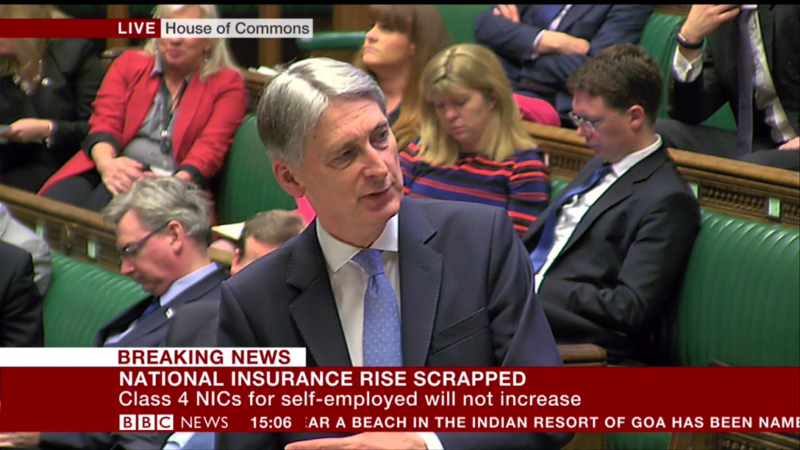 The farce of the government's u-turn on the national insurance hike for the self-employed has grabbed the headlines, but there was another side to the Budget which deserves prominence; their failure to live up to their promise to ensure that "work always pays".
The Tories' flagship welfare reform, universal credit, remains in a state of chaos. Cuts to universal credit will leave some working families worse off by £2,600 a year and even former work and pensions Secretary Iain Duncan Smith has urged the government to reverse the cuts as they go "against the key principles".
Cuts to universal credit work allowances and an increase in the rate at which support is withdrawn known as the taper rate have created unjustifiable disparities in in-work support. New recipients of universal credit will receive far less support than tax credit claimants. The result? Under this Tory government there are 7.4 million people in work in poverty – more than ever before.
Labour has repeatedly called for the full reversal of cuts to the work allowance of universal credit to restore the principle of making sure work always pays. There was deafening silence from the chancellor on support for working families at the Budget.
Instead, the government has chosen to plough ahead with £12 billion in cuts to social security over this parliament which according to the Institute for Fiscal Studies (IFS) will result in an additional 1 million children growing up in poverty by 2022.
Just this week the DWP's own data revealed a worrying increase in both poverty and inequality, with four million children and two million older people now living below the breadline. And 3 out of 4 children growing up in poverty are in working families. This is a direct result of this government's seven wasted years of austerity and punitive social security cuts.
The government's failure to support working families doesn't stop there. There will also no longer be support through child tax credits or universal credit for a third child in a family born after this April. The IFS has highlighted the so-called 'two child policy' as a key reason why child poverty is set to increase over the life of this parliament. The government are saying implicitly that some children matter more than others.
Parents of young children, including single parents, will be required to look for work once their youngest child is 3 rather than 5 at present. And new parents from April 2017 will not be eligible for the basic family element in tax credits worth £545 a year or the equivalent in universal credit.
There are also changes to social security support for bereaved parents next month. Over 90% of bereaved parents will be supported for a shorter period by the new bereavement support payment than under the current system and 75% of bereaved parents will be worse off in cash terms.
These cuts will be compounded by the freeze until 2019 on most forms of social security support including tax credits, JSA, child benefit and housing benefit, at a time when food and fuel prices are increasing and inflation is estimated to rise to 3% by the end of this year.
The chancellor's broken promise on national insurance is far from the only Tory broken promise, it's simply the latest in a long line of promises broken by the Tories since they entered government. The government have broken their promises on making work pay, tackling child poverty and protecting tax credits. On more than one occasion the chancellor described this as a fair budget – the reality for millions of ordinary people is anything but.
Labour would make different choices – to support people on low-income and their families, tackling the increasing levels of child poverty and inequality instead of giving away £70bn to the super-rich and big business. We would reverse cuts to in-work support, ban the exploitative zero hours contracts being used on hundreds of thousands of workers, and guarantee a real Living Wage.
Labour will support families, workers and children the length and breadth of the country.
Margaret Greenwood is MP for Wirral West and shadow employment minister.
More from LabourList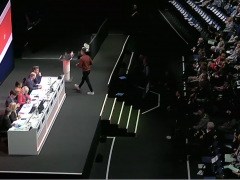 News
Labour passed a number of constitutional amendments, known as rule changes, at its party conference this year. We…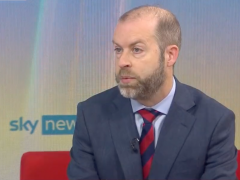 Video
Jonathan Reynolds has denounced the government's economic policy as "unsustainable, dangerous, reckless and a gamble with people's futures"…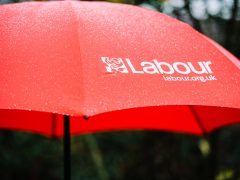 Daily email
YouGov published explosive findings last night. According to the pollster, Labour has a 33-point lead over the Conservatives – which…