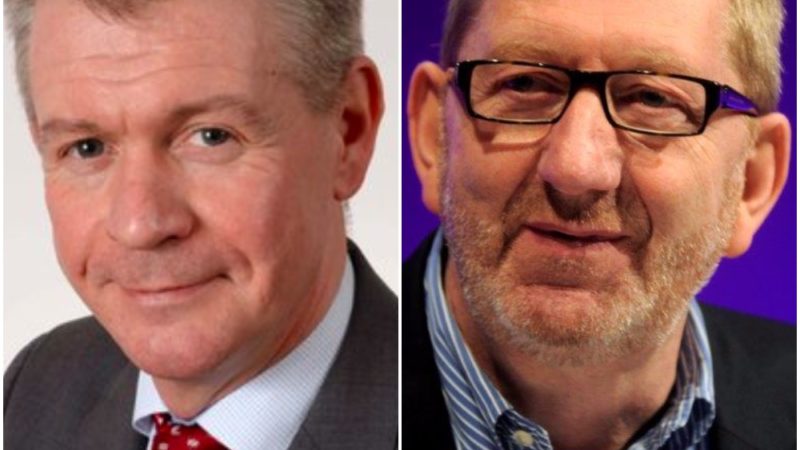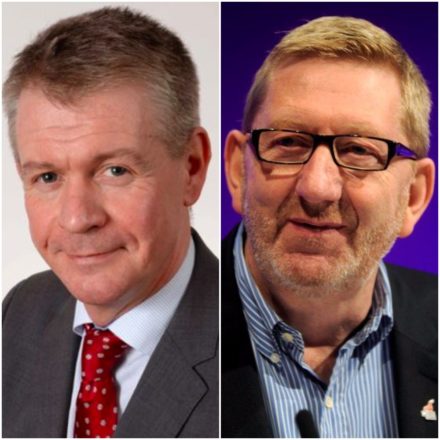 Len McCluskey has opened up a substantial lead over his rivals in branch nominations for the Unite general secretary election.
McCluskey, the incumbent and front-runner, has been nominated by 1,185 Unite branches – who represent 559,000 eligible voters. This is 80 per cent of the total number of branches.
His main rival Gerard Coyne has received nominations from 187 branches, which represent 98,000 members. The other candidate Ian Allinson received 76 branch nominations, representing 37,000 members.
These nominations do not necessarily translate into these votes, as the Unite general secretary is elected by OMOV (one member one vote). They are though a strong indication of a healthy lead for McCluskey amongst Unite members across the country.
McCluskey said: "I am honoured to have received the nomination of so many Unite branches across the UK, working in all sectors of the economy. This incredible level of backing is a vindication of what our great union has achieved for working people under my leadership. It is also a rejection of the cynical approach of one opponent, which is not to offer a positive vision for our union but to taint it with smears and do the bidding of meddlers from outside our union who would rather destroy Unite than see it provide strength and hope for working people."
"This huge vote of confidence in my leadership demonstrates members want the union to remain proud, democratic and independent of outside interference."
"Since launching my re-election campaign in January I have met hundreds of members up and down the country, and across all sectors of our union. The commitment to me, on the ground, wherever I go, is palpable."
"While visiting workplaces I have heard members' concerns about their jobs, pay and conditions, the impact of a hard Brexit on their industries and communities and of the government's failure to invest in their regions. I have talked to them about the impact of the Tories' austerity policies on their daily lives, in particular NHS cuts, and I have joined them in marching to save vital public services."
"Unite members know that amidst this turbulence, experience matters. I am determined that as we now work to deliver the members' vote that will re-elect me as general secretary, I will continue to deliver for our members."
More from LabourList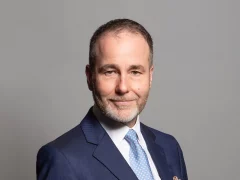 News
Chris Pincher has had the Conservative whip withdrawn following a day of mounting pressure on Boris Johnson to…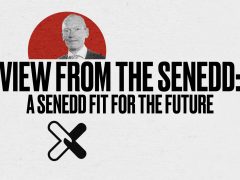 Comment
Welsh devolution is a Labour success story. It was the vision of a Labour government that led to…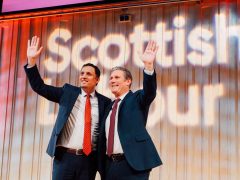 News
Keir Starmer is expected to pledge that his Labour Party will never do a deal with the SNP…