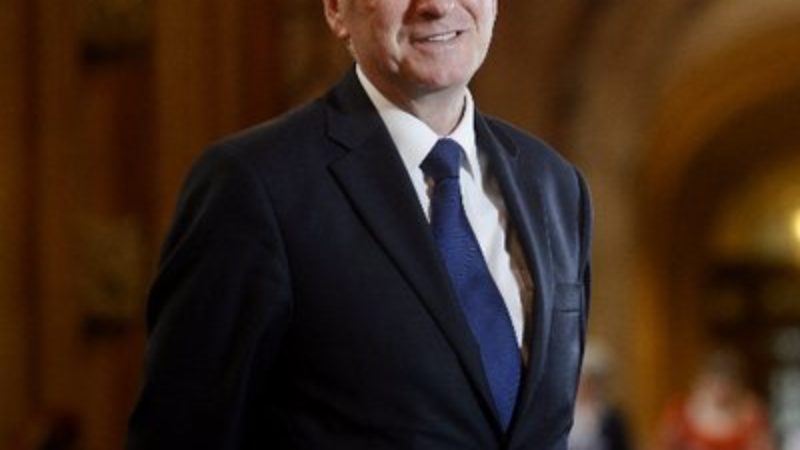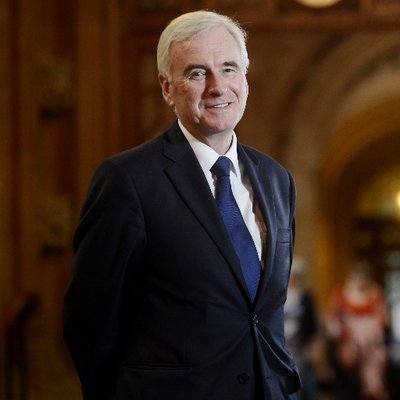 Labour has claimed a victory against the chancellor's plans to increase national insurance contributions for the self-employed, with the prime minister signalling that moves to increase taxes will not be put to MPs until the autumn.
John McDonnell, the shadow chancellor, said that this delay was nothing other than a "partial U-turn" which Labour has forced.
"The fact the prime minister won't fully support her own chancellor's Budget measure, and has been forced by Labour to row back on it just 24 hours after he delivered his speech in Parliament, shows the level of disarray that exists at the top of government," he said to the BBC.
May should "show some leadership, rather than this partial U-turn, and just scrap these tax rises for low and middle earners altogether" he added.
The Conservatives were faced with a revolt from their own back benches, with numerous figures suggesting they wouldn't back the move including former minister Anna Soubry and former leader Iain Duncan Smith.
A Welsh office minister Guto Bebb said to BBC Cymru: "I believe we should apologise" on the national insurance hike.
The Tories had pledged in their 2015 manifesto to not raise these taxes.
More from LabourList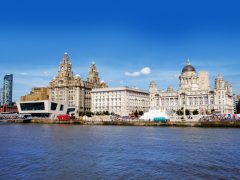 News
The Labour Party has unveiled two new potential candidates for the Liverpool mayoral contest taking place in May,…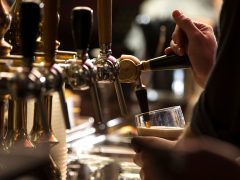 Comment
In the Co-operative Party, we understand that widening ownership and increasing community power is central to the post-Covid…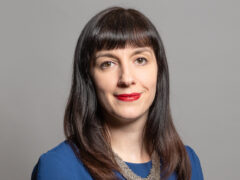 Comment
The Prime Minister last week set out the roadmap that the government has in mind for coronavirus restrictions,…