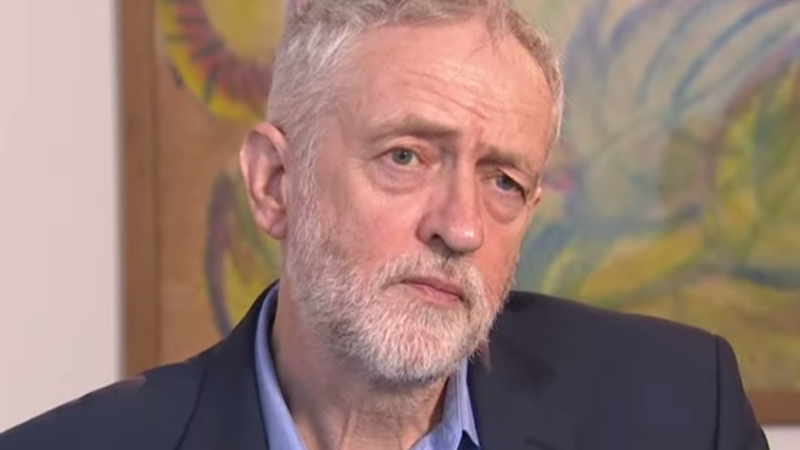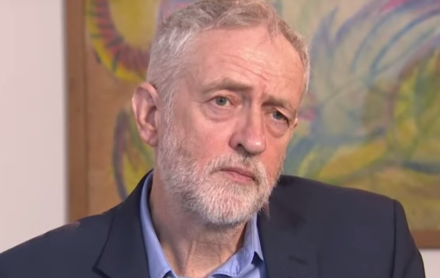 A majority of Scots still back remaining in Britain, a new poll suggests, as Jeremy Corbyn is handed a fresh blow in his attempt to boost his approval ratings.
The Labour leader's satisfaction rating has worsened in Scotland, despite his clear anti-austerity pitch, which he had hoped would help to push back against the SNP.
The survey showed Corbyn had slumped to -56 per cent in Scotland, with 13 per cent of voters thinking he is doing well and 69 per cent thinking he is doing badly. This is down 21 points from November, when his net approval rating was at -35.
Secession from the Union is not backed in this latest YouGov poll for The Times, with 57 per cent rejecting independence and 43 per cent backing it. There is an age divide, with older voters less likely to back Scotland separating from Britain, and the young more likely to back the move.
The most popular leader in Scottish politics is Ruth Davidson, the Scottish Conservative leader, who has a net approval rating of +18.
Theresa May has a rating of -10 among all Scots – rising to +17 to those who voted against independence in 2014. Nicola Sturgeon, the SNP Scottish first minister, has an approval rating of +16. Kezia Dugdale, Labour's leader in Scotland, has a net approval rating of -16.
On Westminster voting intention across the whole of Britain, the Tories could expect 44 per cent support were an election held tomorrow, whereas Labour would get 27 per cent support. The Liberal Democrats are at double figures, with 10 per cent support, with UKIP's decline seeing them dropping to 9 per cent.
Dugdale commented on the backing for the Union in the poll: "These are yet more polls that show a majority of Scots are opposed to independence, despite the SNP's desperate attempts to convince people to support the break-up of the UK."
"And there is clear opposition to Nicola Sturgeon's plans for a divisive second referendum.
"Our country is already divided, we should not be divided again.
"Scottish Labour believes that together we're stronger, and we are firmly opposed to a second independence referendum. The Labour Party I lead will never support independence."
"In 2014 the Nationalists repeatedly marched into the poorest communities in Scotland and gave false hope that everything would be better with independence. But cutting £15bn from schools and hospitals will make it harder to help the poorest and most vulnerable in Scotland because of the devastating impact independence would have on our economy."
"More than two million people in Scotland voted to remain in the UK in 2014. The nationalists should respect that mandate and focus on the day job of fixing our schools and hospitals."
More from LabourList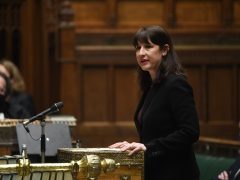 News
Labour has urged the government to close a "major tax loophole" in the windfall tax ahead of a…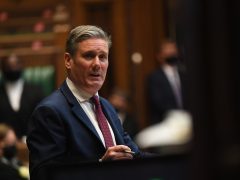 News
The Labour Party is preparing to make several significant policy interventions on the economy to combat the rapidly…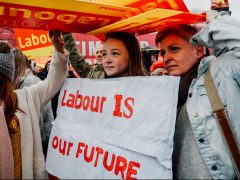 Comment
This summer marks the rebirth of a national Labour students organisation. Its predecessor, marred by factionalism and disagreement,…