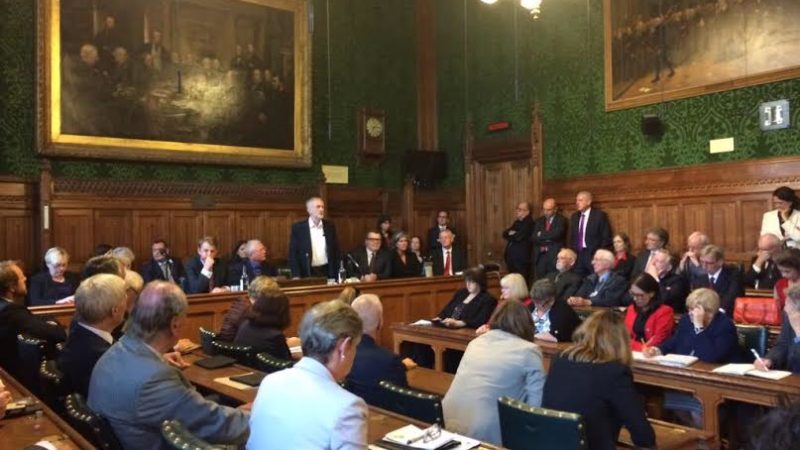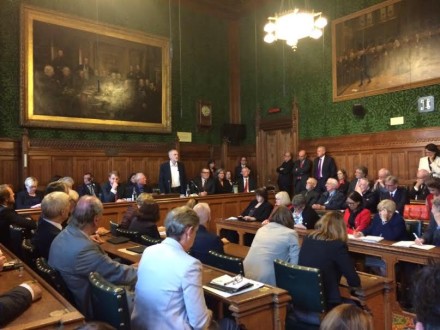 Last night's meeting of the parliamentary Labour party saw tensions over the weekend's fight about Jon Lansman's comments on Unite affiliating to Momentum spill over.
Tom Watson, Labour's deputy leader, had attacked the pro-Corbyn group for trying to "take control" of Labour, after a leaked tape showed Lansman's belief that Unite, with Len McCluskey reelected as general secretary, would affiliate to Momentum.
At the PLP meeting, several MPs defended the deputy leader, with attacks on aides to Jeremy Corbyn, who it is believed were briefing against Watson.
Wes Streeting said to the meeting, according to Politics Home, "What more evidence do they need about Momentum? Every member of the shadow cabinet who failed to speak out should search their consciences as they drive the Labour party off a cliff."
Chair of the PLP John Cryer described Momentum as a "party within a party", and Ian Austin told Corbyn to "look in a mirror", adding "having a mandate is one thing, actually being able to do the job is another."
Kezia Dudgdale, Labour's leader in Scotland, said to the meeting: "Never forget the best way to represent and deliver for working people will always be from the government benches."
Her presence and address to Labour MPs was well received as the fight against Nicola Sturgeon's second referendum is gearing up. It is expected that Sturgeon will introduce a referendum bill to Holyrood, which will pass due to additional support from the Greens.
Unite clarified in a statement yesterday that only the executive council decides which groups they affiliate to, and that by extension no general secretary could unilaterally decide.
Jeremy Corbyn put out this message after the fractious meeting:
More from LabourList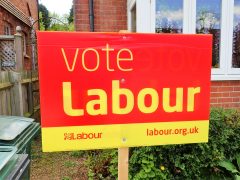 Comment
Rishi Sunak announcing a windfall tax on oil and gas firms this week is a clear vindication for…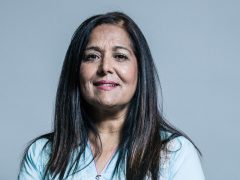 Comment
Boris Johnson's Conservative Party won a mandate to 'level up' the UK at the 2019 general election. The…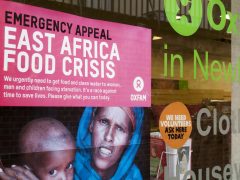 Comment
Someone in East Africa dies of hunger every 48 seconds. This is the result of the imperfect storm…