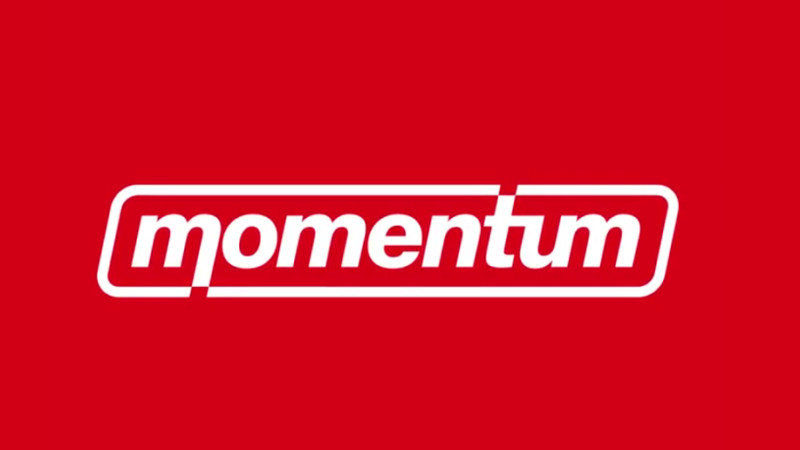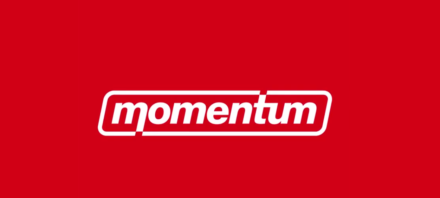 Almost a month ago, Jon Lansman spoke at a public meeting of Richmond Momentum. Fast forward three weeks – just before ballots dropped for Unite's general secretary election – the Observer led the charge reporting on a 'secret plot to seize control of Labour' through Momentum 'joining forces with Unite'.
I'm not sure many sinister organisations would carry out their political plotting at an open meeting, but three articles later, the media seem desperate to believe Momentum would. To be clear, Momentum has never received any money from Unite and there are no secret deals for the union to affiliate to Momentum.
What is far more interesting about this whole absurd debacle is the media's wilful ignorance of the facts to promote a smear campaign against the majority of Labour members who support our twice democratically elected leader. Today, a Guardian piece claimed Momentum was seeking to affiliate to Unite. And one Observer journalist spent Saturday evening failing to understand that Momentum and Unite were not merging to form some kind of super-union. Both are, obviously, not true.
Since the publication of the Observer's piece, some members of the parliamentary Labour party have been seeking to exploit a manufactured plot for all its political worth. Ultimately what this is about is a resistance to power in the party being returned to Labour's hundreds of thousands of ordinary members. Allowing members to choose the party's leadership and policies isn't scary or sinister, it is simply a break from the tradition of policies dictated from Westminster rather than chosen by the people they will affect.
To the party's traditionalists, policy making is "the responsibility of the leader", and the party's structures nothing more than "a party management process". But the party's new members, tired of the old politics, are keen to shape policy.
Momentum exists to re-energise politics – to be an engine for change in the party and society to build a party fit for the 21st century. We believe Labour's new members are an asset and that only by engaging with and valuing its membership can Labour root itself in communities and build the links that will help it win the next general election. We are building something positive and hopeful that empowers people and communities, that isn't the politics of the past, it is the politics of the future.
Instead, once again, Momentum is accused of pursuing a hard left agenda by seeking to ensure the Labour party structures are representative of its members and once again a few members of the parliamentary Labour Party have piled on to attack the Labour party's hundreds of thousands of new members. If the media want a scandal that should be it.
Labour's deputy leader, Tom Watson, has also spoken of his concern for ordinary Unite members and fears over a faction organising within the party. If he is concerned about Labour party members organising ahead of internal elections, perhaps he should consider ending his long-standing involvement with Labour First, who are currently organising heavily for this year's Labour party conference as well as in the Unite general secretary election, in favour of a group that doesn't contest these internal elections.
Momentum wants the Labour Party to be in tune with the views of its members and be a democratic, grassroots movement that campaigns in communities and workplaces. Engaging the party's membership by ensuring its policies and leadership represent their views is what will mobilise the party's mass campaigning force and help Labour win. If there is a "battle for the future existence of the Labour party", it is against the Tories, and we urge Tom Watson and Labour MPs to join with us and beat them.
Christine Shawcroft is a Momentum activist and member of Labour's NEC
More from LabourList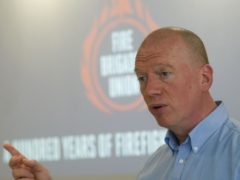 News
The Fire Brigades Union has called on the TUC to lead a "mass movement of non-compliance" with the…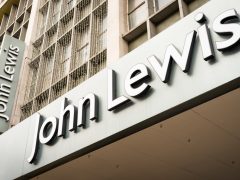 Comment
Nearly 100 years ago, the John Lewis Partnership was created after the founder's son, John Spedan Lewis, saw…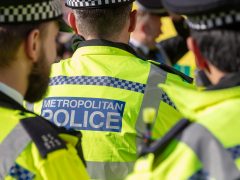 Daily email
"Fighting crime is a Labour cause," Keir Starmer declared in a speech setting out the second of the 'missions' that…