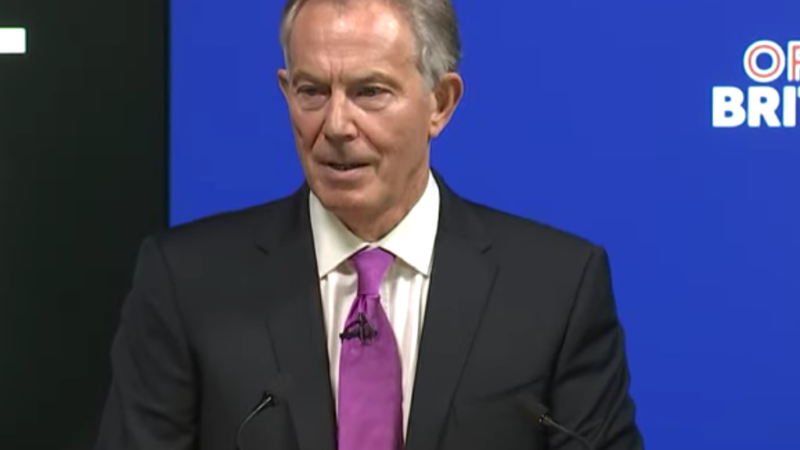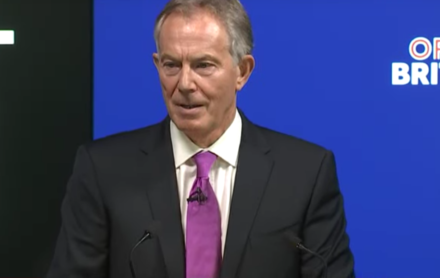 The Tory government does not fear Labour as an electoral threat, Tony Blair has said.
Theresa May has more freedom because of the weakness of Labour's challenge, the former prime minister said this week.
Blair, whose interview was published as academics forecast Labour would slip back in next month's local elections, said: "Just ask yourself one simple question: In the prime minister's office, in Tory high command, how much of their time do they spend worrying about the prospect of a Labour victory at the present time? I would guess zero".
He was speaking to Ruth Smeeth and Wes Streeting for Progress magazine for the 20th anniversary of the 1997 landslide electoral victory and described the rejection of New Labour "the tragedy of Labour over the past decade".
He warned that comparisons with the 1980s, when Labour suffered a bruising electoral defeat and spent many years in opposition, were inaccurate. "I don't want to depress you, but there is a big difference between the '80s and now. In the 1980s, the ultra-left never took control," he told the pair of 2015 intake MPs.
Blair remains doggedly supportive of staying in the EU, saying: "Is Brexit the right answer to the cultural and economic strains of globalisation? The answer is no. We're going to end up in an intellectual and political cul-de-sac."
The belief of some, that left-wing populism is the antidote to the rise of right-wing populism, is inaccurate he says, "the worst thing we can do, is think that a leftist populism is going to beat a rightist populism."
"If you put a rightwing populism up against a leftist populism, the rightwing populism will win every time."
Populism "is actually a massive opportunity for the Labour party, but we're not capable of accessing it. My view about the rightwing populism is very, very clear. It can only be defeated by progressive forces building out from the centre."
More from LabourList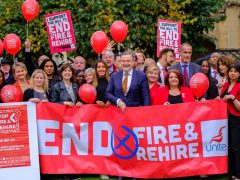 News
Conservatives have defeated a 'closure motion' – by a majority of 63, with 188 of all MPs voting…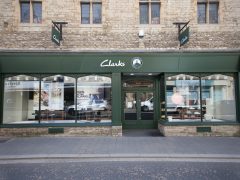 Comment
In my 34-year employment at Clarks, I have never taken a day off sick. That was, until five…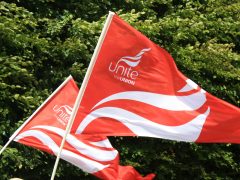 News
Unite has passed a motion at its policy conference today that commits the Labour-affiliated trade union to opposing…