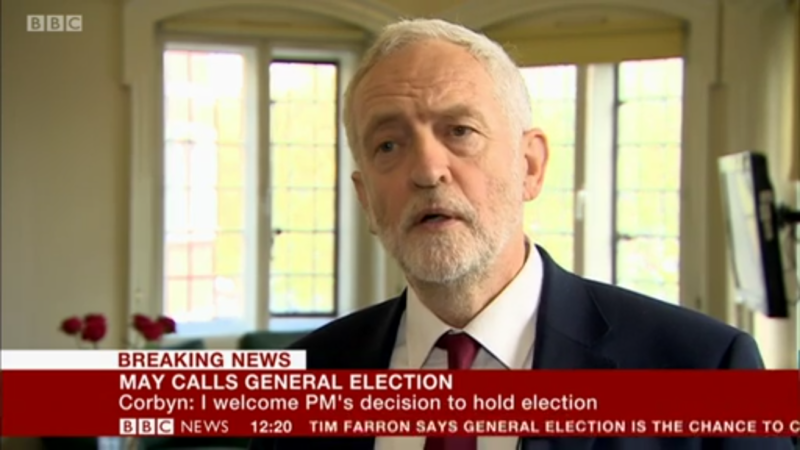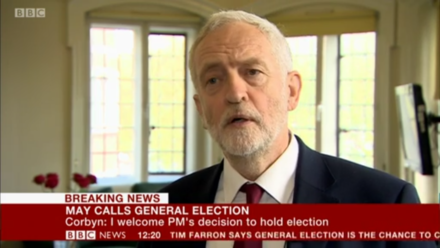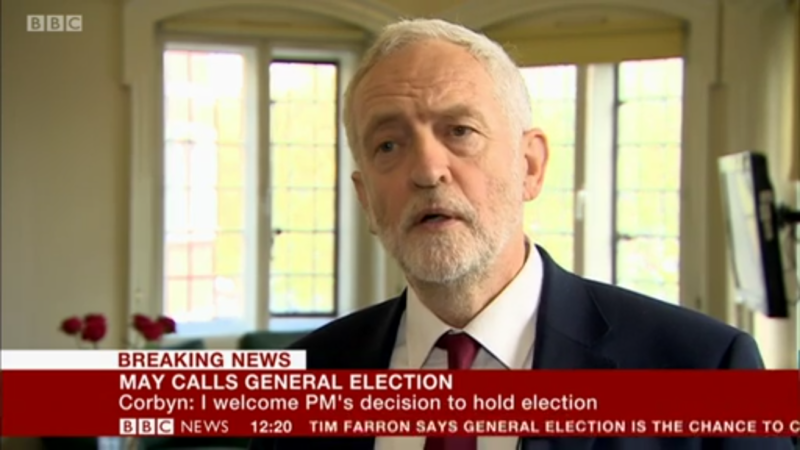 Jeremy Corbyn today said he was looking forward to taking on Theresa May in the general election despite Labour's poor poll rating.
The Labour leader said he "welcomed" the shock announcement of a vote on June 8 and pledged to offer a "clear and credible" choice to the British people.
He struck an upbeat tone despite Labour's double-digit poll deficit and said the election was a chance for the country to choose a government "that will put the interests of the majority first".
"Labour will be offering the country an effective alternative to a government that has failed to rebuild the economy, delivered falling living standards and damaging cuts to our schools and NHS," he said.
"In the last couple of weeks, Labour has set out policies that offer a clear and credible choice for the country. We look forward to showing how Labour will stand up for the people of Britain."
Corbyn chaired a meeting of the shadow cabinet at lunchtime today before heading to Birmingham for a visit to promote his policy announcement on the carers' allowance.
Within an hour of the vote Momentum, seen as Corbyn's praetorian guard, called on its supporters to join Labour and sign up for campaigning work.
Join Tom Watson and top figures from across the party at the LabourList annual dinner – book your early bird tickets here.
More from LabourList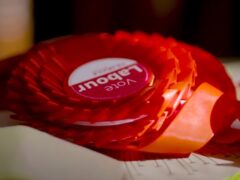 News
Left candidates in the elections for Labour's national executive committee have secured the strongest show of support from…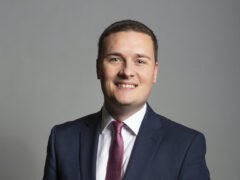 Video
Labour's Wes Streeting has accused Chancellor Rishi Sunak of returning to "Thatcher's sink or swim mentality" on jobs…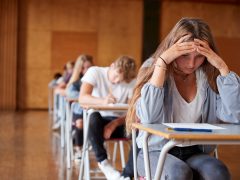 Comment
It's now 22 years since I took my A-Level exams, and yet I still often have nightmares where…