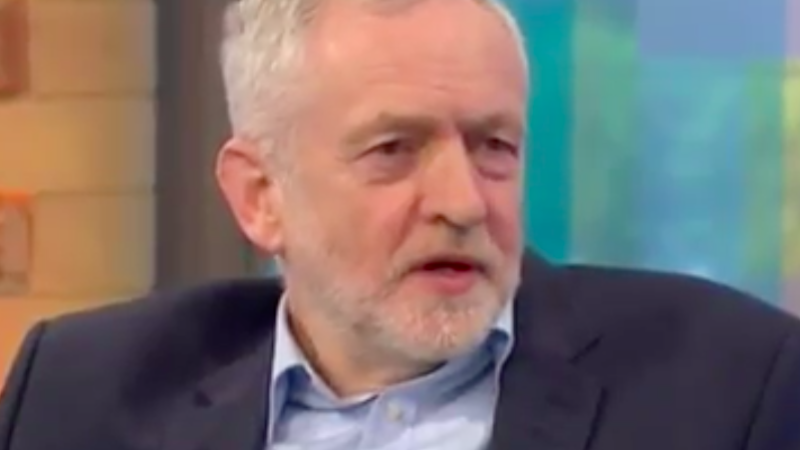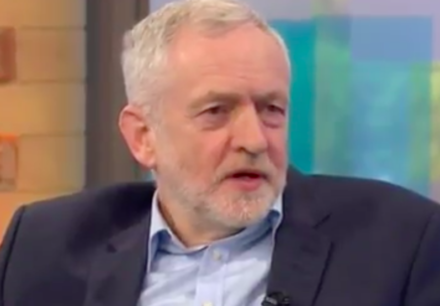 Jeremy Corbyn today vowed to concentrate on fighting injustice and delivering Labour policies as he shrugged off concerns over his "image".
The party leader – who appeared on Good Morning Britain to publicise his policy of boosting carers allowance by £10 a week to match jobseekers' allowance – vowed to get his policies across to the British people.
Corbyn also praises Prince Harry for his decision to talk publicly about his struggles with grief after his mother died when he was a child.
He laughed off suggestions by Piers Morgan that he had made mistakes – joking that there were "too many" – and said he would not do "any big public self-analysis".
He was challenged on how he would fund the carers' pledge and responded with a commitment to scrap inheritance tax cuts which will benefit the middle classes.
The Tory measure has "given a bit of a give away to the better off by reducing inheritance tax. We would reverse that and that would be sufficient to pay for this. I think this is the right thing to do. Carers are really the unsung heroes – they care for many people, often in very difficult circumstances and many have to give up their jobs in order to care for people," he said.
"It also is partly a problem because of the social care funding crisis as well, which means there is less and less social care available so more and more very needy people have to be cared for at home by a relative."
On mental health problems, Corbyn said: "I think all of us go through stress at times."
"I'm sure you do in your job. Everybody does. Whether that constitutes a mental health condition or not, many people probably don't realise it at the time."
"I feel very strongly as a society we live on stigma around mental health."
"How many comedians have made a whole career out of making jokes about people being stressed and so on?"
Corbyn also revealed that he keeps diaries where he records his thoughts and joked that perhaps one day they could be published.
Responding to Labour's poor polling position, Corbyn said his diaries say in response that he "must get policies across. Must tell Piers Morgan that our policies are the best in this country."
More from LabourList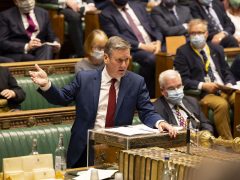 News
Keir Starmer has said the government is now "collapsing" following the resignations of Sajid Javid and Rishi Sunak,…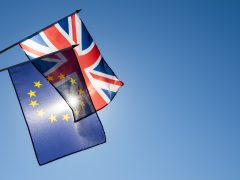 Comment
The six-year anniversary of the Brexit referendum has been marked by a slew of reports and polls on…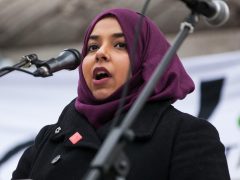 News
Poplar and Limehouse Constituency Labour Party (CLP) has voted for a full selection process amid allegations of a…