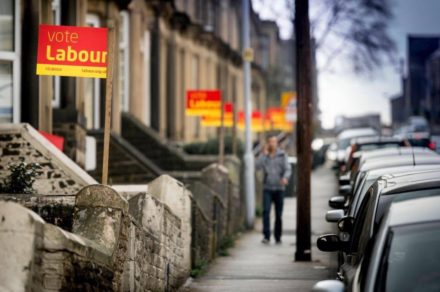 Labour lost a council seat in its north-east heartland last night as the Tories ate into its vote.
Jeremy Corbyn's party saw their support slide by 8.2 per cent in the ward in the Brexit-backing city of Middlesbrough.
The Tories achieved a swing of almost equal proportion when they increased their vote by 8.3 per cent to take Coulby Newham.
There was only other by-election taking place on Maundy Thursday, in West Dorset, where the Tories hung on to the Piddle Valley ward.
It is the result in Teeside that received most attention as it was the first time in the Tories' history they have taken this council seat, according to the respected analysis service Election Data.
The results, published by Britain Elects, show the changes from the previous occasion the ward was contested in 2015.
Labour's surprise loss in the Middlesborough ward comes a week after the party's share of the vote fell in four council by-elections in mainly rural areas.
The result underlines Labour's challenge in winning votes in less affluent communities which backed Brexit. All areas of Teeside voted to leave the EU in June last year.
Coulby Newham (Middlesborough)
Conservative gain from Labour
Conservatives 38 per cent (+8.3)
Labour 35.5 per cent (-8.2)
Independents 24.1 per cent (-2.5)
Greens 2.4 per cent (+2.4)
Piddle Valley (West Dorset)
Conservative hold
Full results not yet available
More from LabourList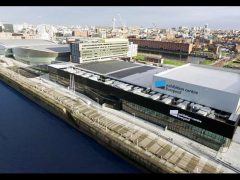 Uncategorized
Help us help you at conference Labour conference is just around the corner, and the LabourList team are…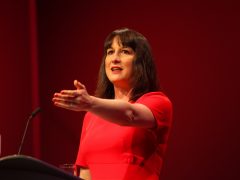 Comment
On August 25th, Colne Valley Constituency Labour Party agreed to send the following motion forward to national conference:…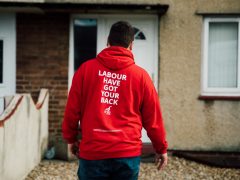 Comment
At a time when technology is transforming every aspect of our lives, politics turns out to be no…