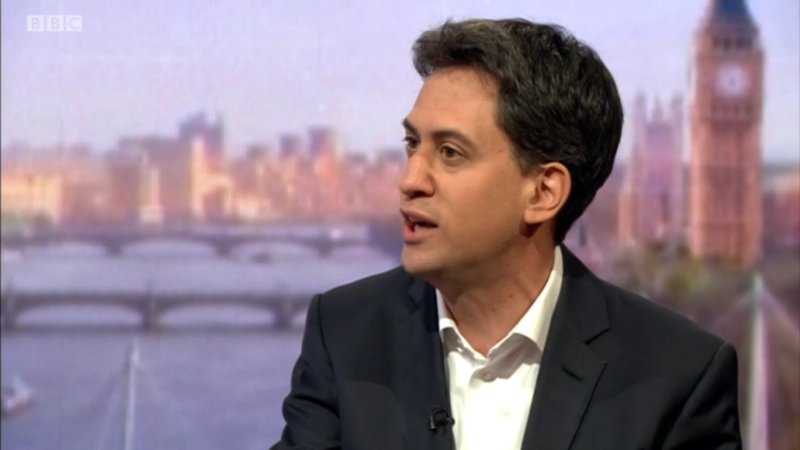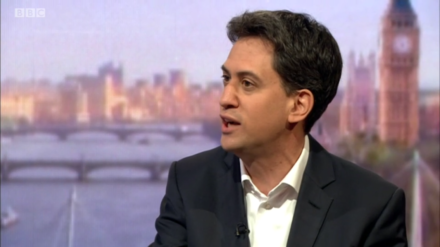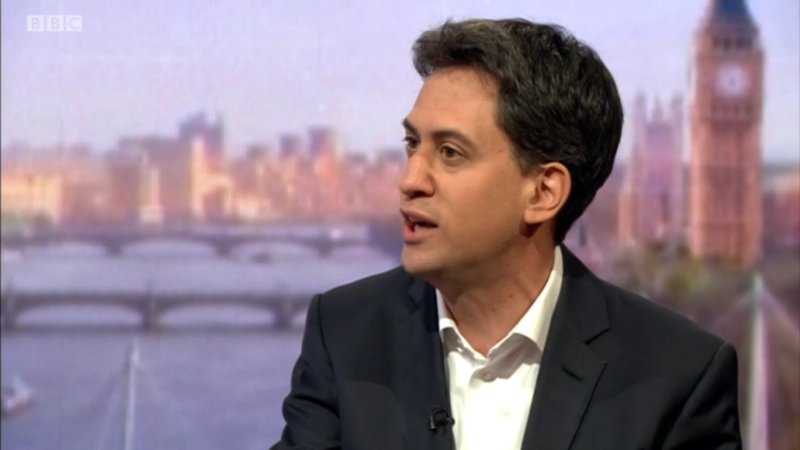 Ed Miliband has opened up about his reaction to Labour's general election defeat and described the "terrible" moment in which an exit poll showed David Cameron would be returned to Downing Street.
Miliband, who resigned as leader immediately to return to the backbenches, said the days after the 2015 election were "very upsetting" but said he had subsequently found solace from the Britons he met who have backed his ideas.
The Doncaster North MP, who beat his brother David to Labour's top job in 2010, also defended the reforms he made to future leadership contests which paved the way for the election of Jeremy Corbyn.
Today Miliband said he took "total responsibility" for Labour's 2015 loss.
When asked by the BBC if he cried at the election result, Miliband said: "No, I don't recall. It was very upsetting. The days afterwards were very upsetting days."
Eddie Mair – was deputising for the host on the Andrew Marr Show – asked him if he was depressed at that point and Miliband said: "I wouldn't describe it that way. It is hard, very hard – hard as I watch was happening to the country."
Miliband also described his feelings about an election result which stunned commentators after months at which Labour and the Tories were at level pegging.
"I was hopeful we would win, sure," he said.
"[The exit poll] was a terrible shock. I think it was a terrible shock for lots of people. I believed the polls – I won't believe them again."
Miliband made a quicker return to the Commons than many losing party leaders and was credited for not "sulking" in the aftermath of the vote.
Since then he has avoided strong criticism of Corbyn but backed Owen Smith in last summer's leadership election.
Today Miliband said he had found support among the reaction of voters as he continued his work as a backbencher.
"I tell you what has been one of the biggest pieces of solace for me is the British people – sometimes I end up comforting them, when people say to you, 'when that exit poll came out, wasn't it terrible?'…  People saying 'look I supported you, or liked some of the things you were saying, or i didn't support you but think some of what you were saying was right'."
He also defended his abolition of Labour's old electoral college for selecting the leader in place of the new system of members, affiliate and registered supporters.
"The idea of the membership electing was something that was widely endorsed across the Labour Party… Why has Jeremy Corbyn won two leadership elections? Because of a sense among party members that there needed to be a more radical programme – by the way a more radical programme even than even I was offering."
More from LabourList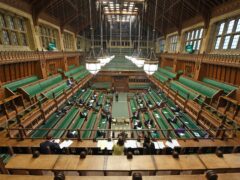 News
An amendment to the domestic abuse bill that would have introduced a register of serial perpetrators has been…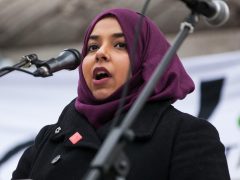 Comment
The 'no recourse to public funds' condition imposed on those subject to immigration control means that migrant victims…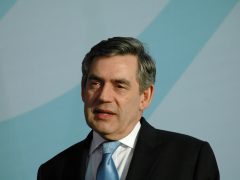 News
Gordon Brown has joined more than 170 other former heads of state and government and Nobel laureates in…