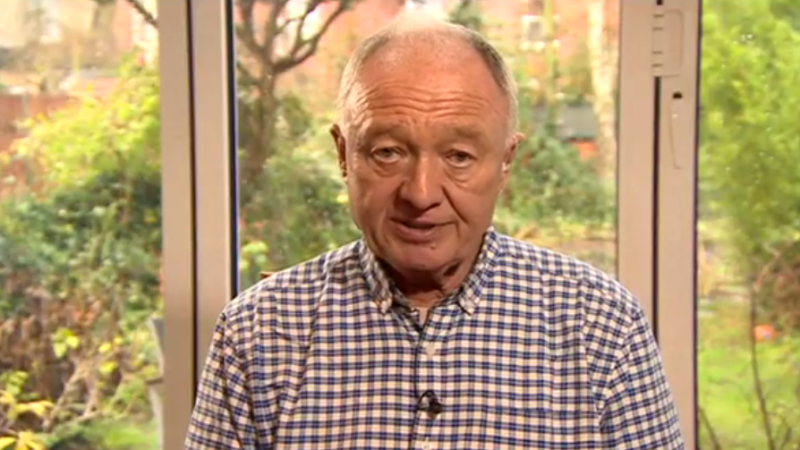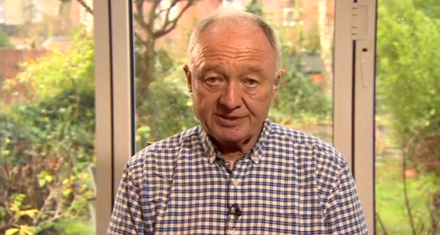 A Labour councillor and member of the party disciplinary body which this week refused to expel Ken Livingstone has criticised his colleagues for allowing the former London mayor to get away with a "slap on the wrist".
Peter Mason, a member of the 11-strong national constitutional committee (NCC), used a LabourList article to speak out over claims that one of the three panellists who decided Livingstone's fate had made up his mind before hearing the case.
Mason, who was not part of the group which dealt with the case, today highlights newspaper allegations that one of the three members had a bias against expelling Livingstone over his comments on Hitler and Zionism.
"Reports in the press this week that some NCC panel members went into his hearing with their minds already made up to save him are deeply troubling and risk undermining the integrity of the process, the committee and the party," he writes.
"The allegation continues that in deciding on his punishment, the vital principle of proportionality under which the NCC operates was abandoned.
"Livingstone was found to have brought the party into disrepute on all counts. Expulsion would have been on the table as an option… A slap on the wrist is in not a proportionate punishment."
Mason is thought to be referring to Russell Cartwright, a member of the left-wing Campaign for Labour Party Democracy, and member of staff to Kelvin Hopkins, the Luton North MP.
The other members who served on the panel were Brenda Warrington, a Tameside councillor, and Rose Burley, a Walsall councillor.
Burley is thought to have called for Livingstone to be expelled while Warrington is believed to have been persuaded that punishment of the ex-MP should be limited to a further suspension.
Cartwright did not respond to requests for comment. The Labour Party declined to comment.
Mason is a councillor in Ealing in London and was elected to the NCC last year. He is also national secretary of the Jewish Labour Movement.
More from LabourList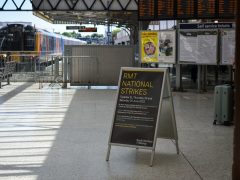 News
Labour metro mayors have argued that the cost-of-living crisis is "forcing" people into industrial disputes and that striking…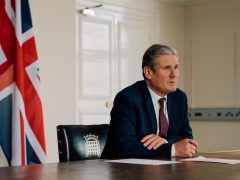 Comment
Below is the full text of the speech delivered by Labour leader Keir Starmer to the Centre for…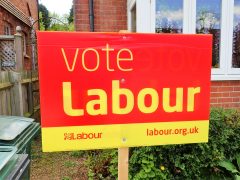 News
The process to select the next Labour parliamentary candidate for Exeter is underway. The constituency has been represented…