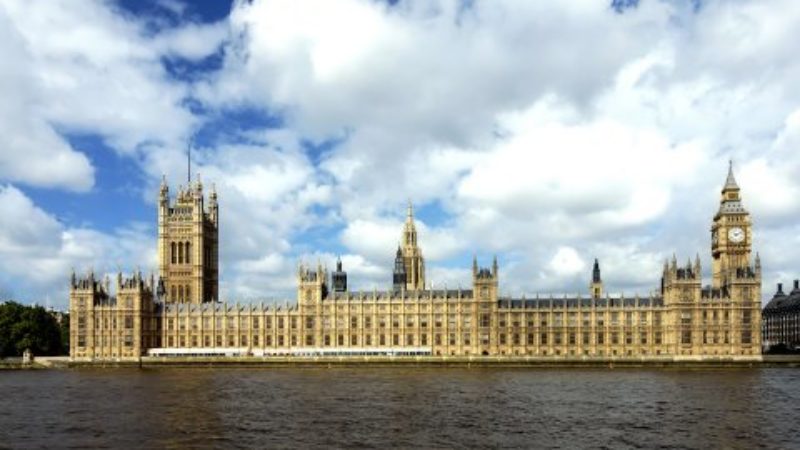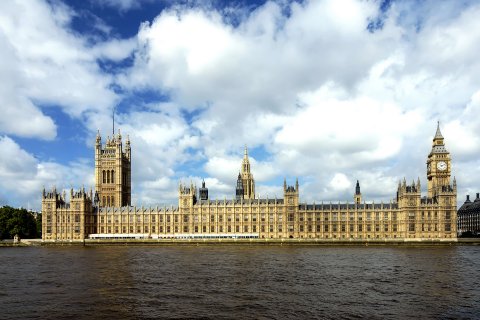 The number of Labour MPs standing down at the election reached eight last night as Jim Dowd signalled his departure from a safe Labour seat in London.
The Lewisham West and Penge MP made his announcement on the same day that leading Labour Leave campaigner Gisela Stuart her announced retirement from the Commons.
Dowd was returned to his south London seat with a majority of 12,714, with an increased share of the vote, at the last general election.
Competition to be named as the candidate to replace him is expected to be intense but aspiring MPs have only a matter of days to submit their CVs after Labour officials announced a swift timetable. The window for applications will be open from Friday to Sunday.
Stuart, who served as co-chair of Vote Leave, told her constituency Labour Party (CLP) yesterday that she would not seek to stand again in her Birmingham Edgbaston seat.
Meanwhile Andy Burnham, the former health secretary, confirmed he would not fight his Leigh seat on June 8.
Burnham is Labour's candidate for the Greater Manchester mayoralty and is the overwhelming favourite to be elected. He was expected to trigger a by-election if he ended up in the new metro mayor post.
It comes after Burnham was runner-up to Jeremy Corbyn in the Labour leadership contest in 2015.
Updated: Which Labour MPs have said they will stand down at the next election?
More from LabourList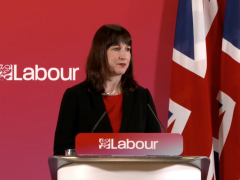 News
Rachel Reeves has set out plans for new green infrastructure including "clean" steel plants, battery factories and "renewable…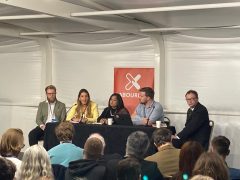 News
Keir Starmer's Labour Party is on track to secure a 56-seat majority in the House of Commons, exclusive…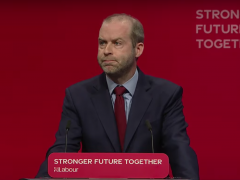 News
Jonathan Reynolds has said that the Conservatives have nothing to offer but the "same old trickle down bullshit"…