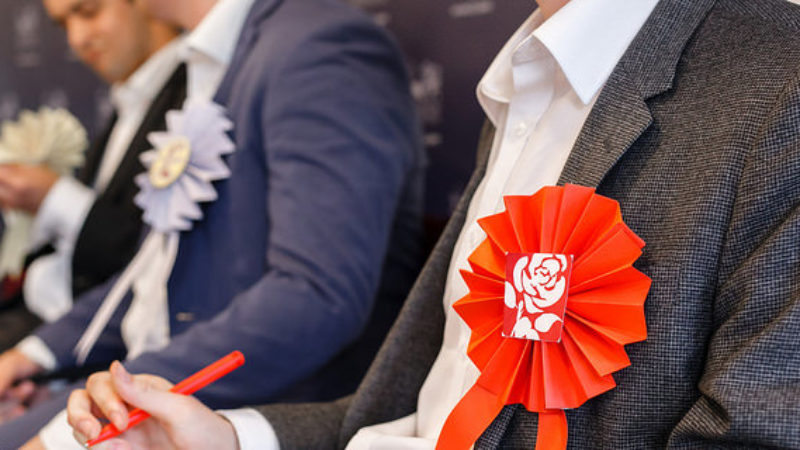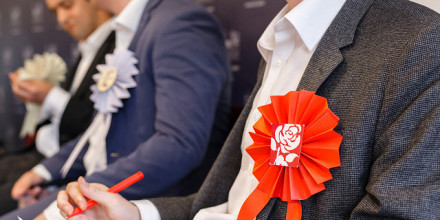 Labour MPs have been told to declare by Thursday evening if they want to stand in the general election as officials imposed a quick deadline to replace retiring MPs.
The party today confirmed that MPs would be automatically re-selected as candidates, if they wish to stay on, as it began the scramble to find candidates for the 631 seats the party is contesting in just six weeks' time.
In a sign of the pressure on time it was also decided that constituency Labour parties (CLPs) would not be able to choose their own candidates under the "exceptional selections procedure".
"It is with the greatest regret that local party members will not be able to select parliamentary candidates," the note from party headquarters said.
"The process is necessary and it is only due to the exceptional snap general election circumstances and will not set any precedent for future elections."
The message was sent to CLPs today, after a discussion among members of Labour's ruling national executive committee (NEC), and set out the next steps, which included:
sitting MPs to state by 6pm on Thursday if they wish to stand again.
applications for vacancies created by retiring MPs will open on Friday 21 April and close at 12pm on Sunday 23 April.
applications for non-Labour seats will open on Friday 21 April and also close at 12pm on Sunday 23 April.
candidates who stood unsuccessfully in 2015 will be asked by their regional office if they wish to seek selection again, providing they remain eligible.
candidates will be appointed by a panel of NEC and regional board representatives.
The full timetable is as follows:
Thursday 20 April – 6pm deadline for MPs to declare intention to stand.
Friday 21 April – applications open for candidates in all seats, including retirement seats.
Sunday 23 April – applications close.
W/c 24 April – NEC officers carry out long-listing and interview candidates in retirement seats.
Close of Friday 28 April – candidates selected in retirement seats.
From Sunday 30 April – NEC and regional board panels meet to appoint candidates in all other seats.
By close of May 2 – all candidates in place.
Thursday 4 May – local elections.
Thursday 11 May – close of nominations.
Thursday 8 June – general election.
More from LabourList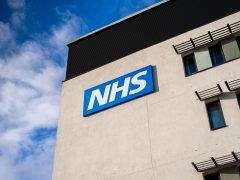 News
The GMB and the Royal College of Nursing have called off planned strike action in Wales following a…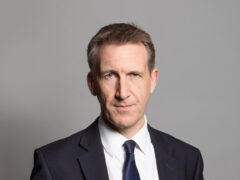 News
Dan Jarvis' bill on extending job protections for pregnant women and new parents has passed its third reading,…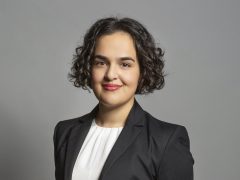 Comment
"Children are literally being picked up from outside the building, disappearing and not being found. They're being taken…