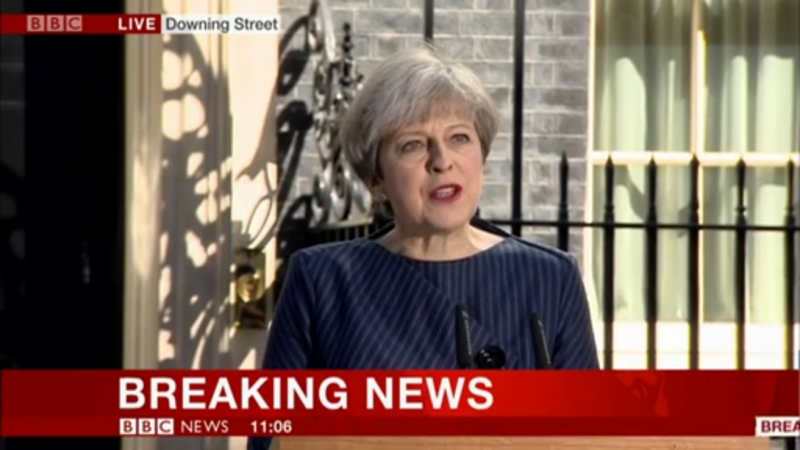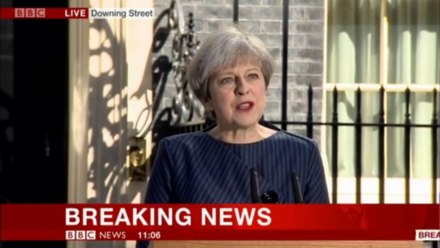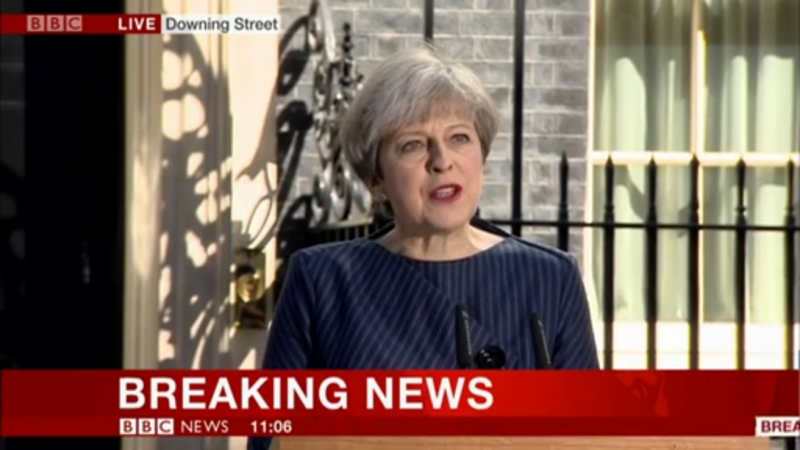 Theresa May today stunned the nation by calling a general election for June 8.
She made the biggest move of her political career by asking Britons for a mandate to deliver Brexit.
"It will be all about leadership… or weak and unstable coalition government led by Jeremy Corbyn and propped up the Liberal Democrats," she said in Downing Street.
She will ask the House of Commons to vote to scrap down the fixed-term parliaments act, which requires a two-thirds majority, and go to the country in six weeks' time.
May also set out some of her key dividing lines with Labour when she highlighted the party's splits over Brexit.
"The country is coming together – but Westminster is not.
"In recent weeks Labour has threatened to vote against the deal we reach with the European Union."
More follows shortly…
Join Tom Watson and top figures from across the party at the LabourList annual dinner – book your early bird tickets here.
More from LabourList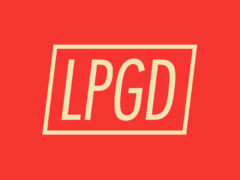 Comment
Kevin Kennedy Ryan, founder of Labour Party Graphic Designers (LPGD), recently launched a fundraiser with the admirable aim…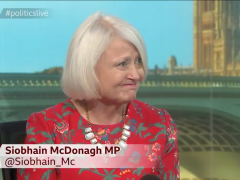 Video
Siobhan McDonagh has accused universities of treating their students like "cash cows" and suggested that the UK should…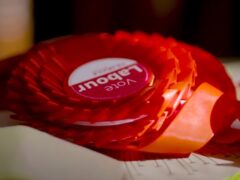 News
Left candidates in the elections for Labour's national executive committee have secured the strongest show of support from…