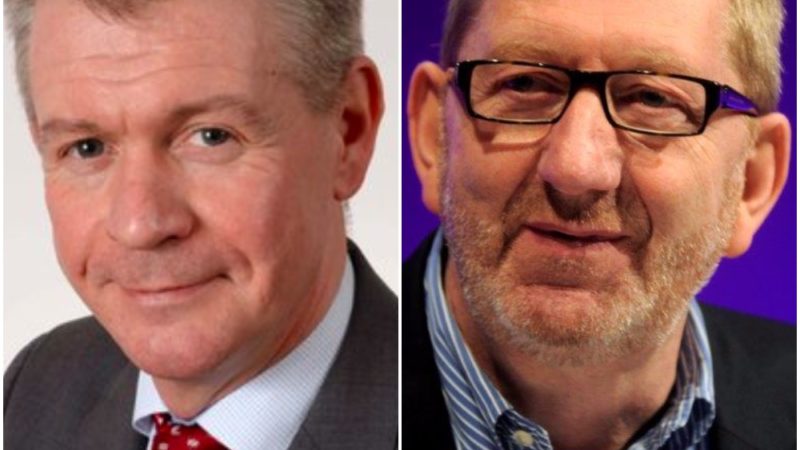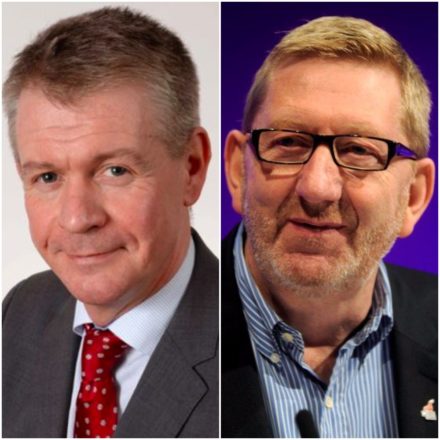 Len McCluskey has been re-elected as head of Unite, Britain's biggest trade union.
The sitting general secretary and strong backer of Jeremy Corbyn beat Gerard Coyne into second place on a turnout of just 12.2 per cent.
Ian Allinson, a left-wing candidate who was seen as an outsider, came a distant third.
Coyne was this week suspended as West Midlands regional secretary although the reasons are unclear. He is thought to remain in the union.
The result of the ballot to run Unite was closer than many expected after a vigorous campaign by Coyne, who pledged to reduce the union's involvement in Labour Party politics.
Several high-profile Labour MPs came out in support of Coyne as part of an attempt to shift the politics of the union and, they hoped, weaken its support for Corbyn in the hope of ultimately removing the Labour leader.
Today Gail Cartmail, acting general secretary of the union, called for members to come together at the end of a frequently bitter campaign.
"I congratulate Len McCluskey on his victory and would urge the entire union to pull together in the interests of our members, and not least to work for a Labour victory in the general election," she said.
"The turnout in this important election can give no cause for satisfaction and, while the tone of the campaign will not have helped, the underlying reason remains the archaic and expensive balloting system imposed on trade unions by law. The sooner we can move to secure and secret workplace and online voting the better for union democracy."
Coyne published a critical statement in which he said the result sent "some very serious messages" to Unite.
"I am proud to have run a campaign that faced up to the issues that concerned members. Unite needs to change, and it needs to put its focus back where it belongs: on looking after the real interests of the members of the union."
The full results of the ballot were as follows:
Len McCluskey: 59,067
Gerard Coyne: 53,544
Ian Allinson: 17,143
Turnout: 12.2 per cent.
More from LabourList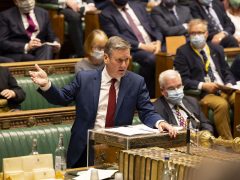 News
Keir Starmer has said the government is now "collapsing" following the resignations of Sajid Javid and Rishi Sunak,…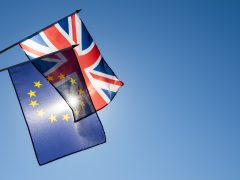 Comment
The six-year anniversary of the Brexit referendum has been marked by a slew of reports and polls on…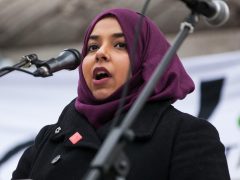 News
Poplar and Limehouse Constituency Labour Party (CLP) has voted for a full selection process amid allegations of a…