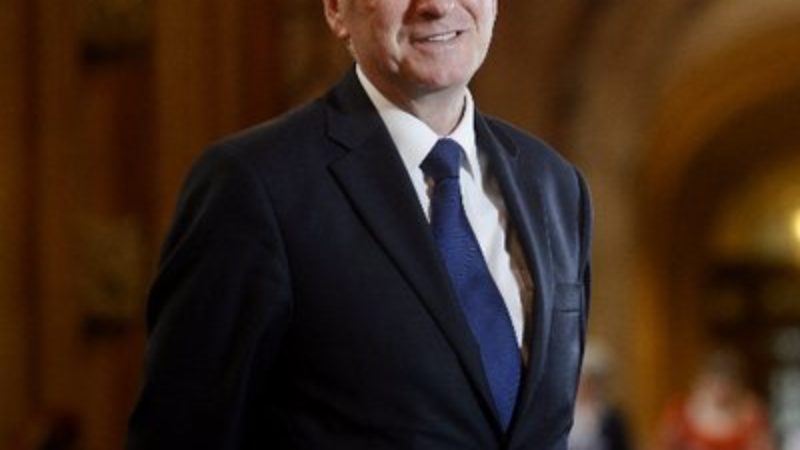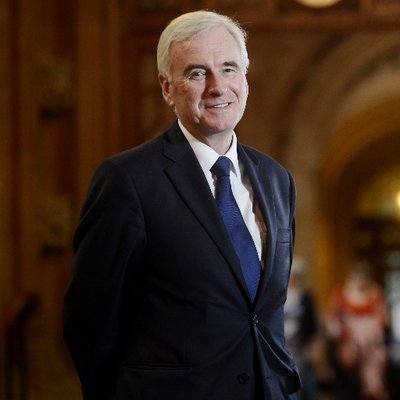 A Labour government would make corporate tax returns public, to reduce the "scourge" of tax dodging, John McDonnell pledged today.
The shadow chancellor said: "Tax avoidance is a scourge on society that company secrecy laws help facilitate, and the Tories have done nothing to tackle. Labour will pour the disinfectant of sunlight on large company accounts, helping close down the loopholes and the scams that the tax dodgers rely on."
McDonnell says that the next Labour government would change company law to make sure the largest corporations publish their tax returns in full, which would remove the possibility of secrecy that tax avoidance relies upon.
He says: "The Tories are running a rigged economy for the super-rich and giant corporate tax dodgers. Only Labour will stand up for workers and small businesses to make our tax system fair and our public services like education and the NHS are protected."
Labour will seek to amend the finance bill, due to go to the commons for second reading on April 18th, to strengthen and widen the scope of anti-tax avoidance measures.
Peter Dowd, the shadow chief secretary to the treasury, said: "The measures in the finance bill claiming to close tax loopholes do not go far enough and have gaping omissions, another Tory conjuring trick to hide their inaction in making sure that everyone, including the rich, pays their fair share of society's upkeep."
Dowd, who was promoted in the post-article 50 reshuffle which saw his predecessor Rebecca Long-Bailey moved to shadow business secretary, adds: "There is nothing in the government's proposals to address the chronic lack of enforcement in the context of the wider regulatory problems. As usual, the Tories are playing rhetorically to the gallery."
"Labour are calling for a wide-ranging review of the UK tax gap and will be tabling a range of reform proposals to the Finance Bill, scope allowing. In particular, we will be seeking to strengthen the new penalty for any person who enables the use of abusive tax avoidance arrangements which has already been watered down since consultation with stakeholders."
More from LabourList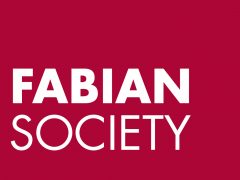 Comment
If you have to stop work in Britain today, your financial position will plummet. Government-mandated minimum payments for…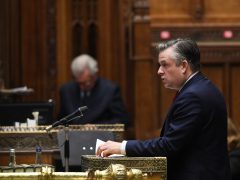 News
Jonathan Ashworth has said the latest statistics on poverty in the UK are a "devastating verdict" on the…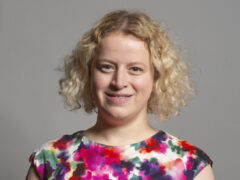 Comment
Next week, MPs will debate the government's cruel new illegal migration bill. The legislation will make it impossible…