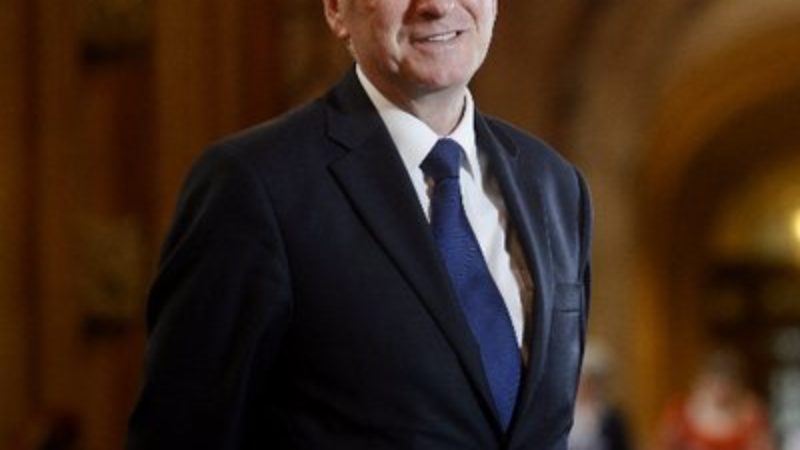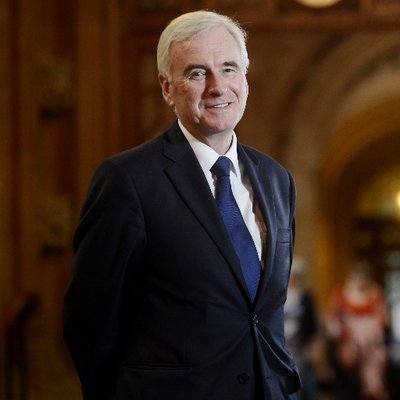 Labour will reach out to older voters on Wednesday when John McDonnell pledges to retain the "triple lock" on pensions until 2025.
Describing the "national scandal" that has seen pensioner poverty rise under the Tory government, Labour's shadow chancellor will commit to keeping the measure, which guarantees state pensions will rise in line with average wages, inflation or 2.5 per cent each year – whichever is higher.
McDonnell will also vow to end the "Tory unfairness" on women's pension age and provide extra support for those worst affected by the speeding up of the pension age.
He will pledge that a Labour government would protect the pensions of Britons living overseas, keep the winter fuel allowance and continue the policy of free bus passes.
It comes as the party publishes new findings that suggest that pensioners would be at least £650 a year better off by the end of the next parliament if the triple lock is maintained.
McDonnell will launch the pledge card – and invoke an image of Tony Blair, whose government delivered on its five pledges in its first term in office – when he makes a visit to an arts and crafts exhibition at Age UK's Coventry craft and computer centre.
He is expected to say: "I am delighted to be launching this pledge card that will inform many elderly people in our communities that Labour is not only promising to stand up for pensioners; but is determined to ensure they keep the hard-won entitlements they currently hold."
"It's a national scandal that pensioner poverty is rising and the Tories are refusing to commit to keeping the triple-lock or compensate women worst affected by the speeding up in the state pension age."
"Only a Labour government will stand up for pensioners and protect them throughout the next parliament."
Want to support LabourList's dedicated coverage of the party? Click here.
More from LabourList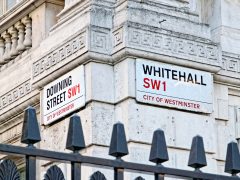 Comment
New governments need to make a splash, to make changes, to make their mark. The first 100 days…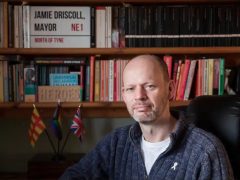 News
The Labour mayor for the North of Tyne region Jamie Driscoll has been blocked by the party from…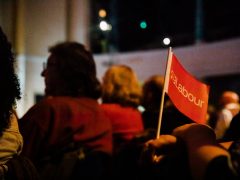 News
Labour Party membership has fallen by almost 170,000 since 2018 and by approximately 19,000 since last summer, despite…