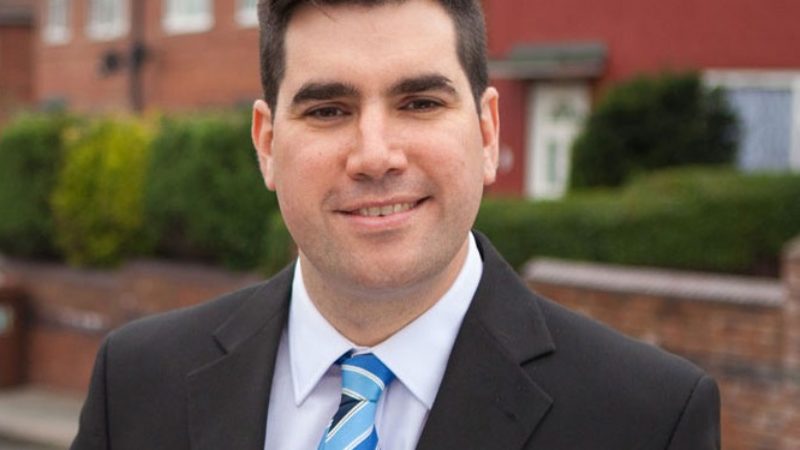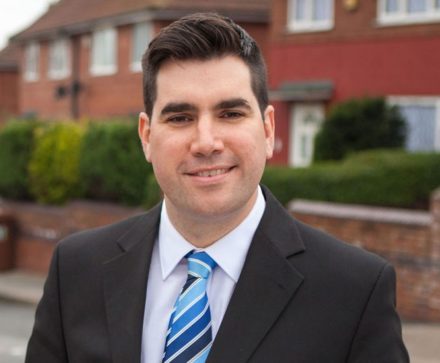 Labour wants to win the general election. We need to see the back of this cruel Conservative government. Over the next six weeks everyone in our party and the trade union and labour movement has a huge duty to fulfil.
Yes, Labour is currently behind in the polls. But we didn't use that as an excuse to try to block a general election. We know that the Conservatives have made – and are continuing to make – the lives of those we represent and those we seek to represent harder, more difficult and more unpleasant. This general election is a chance to end that.
Given the current polling and the extent of positive change we want to bring in, if we win on June 8 it will be a truly historic result.
It's the collective task of the labour and trade union movement to make history.
But – as Jeremy Corbyn told the media last week – in 2015 he was a 200-1 shot to become Labour Party leader.
Politics has become unpredictable. And that can help give us hope.
In the first few days of the election, Jeremy has made the running. Theresa May has simply run away.
She has avoided journalists and carefully stage-managed her visits.
Jeremy has been touring the country and took on a tough Andrew Marr interview.
And Labour has turned out our huge membership in our "flying start" weekend, with thousands  of members speaking to voters and Labour leaflets pushed through at least a million letterboxes this weekend.
The Conservatives are banking on their opinion poll lead delivering them victory without any new policies to offer to voters.
This Tory complacency contrasts greatly with Labour swiftly setting out a number of concrete pledges that have really hit home.
For her own personal benefit, Theresa May wants to pretend to the public that this general election is a re-run of the EU referendum.
But the referendum has taken place and the Conservatives already have a Parliamentary majority.
This general election has to be about the Conservative government's whole record since 2010, when they were put in power through the backdoor by those experts of political betrayal – the Liberal Democrats.
We need to make sure this general election is about zero-hours contracts, falling pay, public service cuts and the damage the Conservatives have done to our hospitals and schools.
Our party and the wider labour and trade union movement needs to get Labour's practical and transformative alternative out there.
During parliament's Easter break, Theresa May vacated the airwaves as she secretly plotted to call a general election she'd repeatedly ruled out. The contrast with Labour couldn't be greater.
Whilst May was holed up in Downing Street scheming, Jeremy Corbyn, John McDonnell and the Labour team announced a blitz of practical policies around the theme of Labour standing up for ordinary voters who have suffered from falling incomes under this Conservative Government's cruel cuts agenda.
These are simple, striking policies that take on the Conservatives' assault on the incomes and living standards of people across the UK.
As a result of this government's political choices, it is employees here in Britain – including care workers, firefighters, nurses and teachers – who have seen the greatest fall in pay since the financial crash and continue to have to put up with the longest working week across Europe.
The Conservatives' so-called "living wage" – announced with such fanfare in 2015 – has since been quietly revised down. Not once – but twice.
Labour, on the other hand, has offered an end to the public sector pay cap, a real living wage of £10 an hour to lift the pay for over five million people and four extra bank holidays.
The Labour Party is pledging simple and striking policies on wages, holidays, free school meals for all primary school children, a better deal for small businesses and a pledge to defend pensions.
These are pledges we can all be proud to get out there and campaign for.
We need half a million members and more to take part in this campaign. We need you on the phones, on the doorsteps, leafleting and reaching out to the unconverted and open-mined on social media.
Over the next weeks we have a historic task. A historic responsibility. Let's not shirk it. Let's get stuck in – because if we do, we can collectively make the lives of the majority better and more prosperous. And that's what the Labour Party is all about.
Richard Burgon is shadow justice secretary and MP for Leeds East.
More from LabourList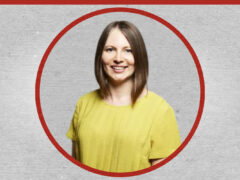 Comment
The organisational sub-committee and disputes sub-committee of Labour's national executive committee met today. I also attended the LGA…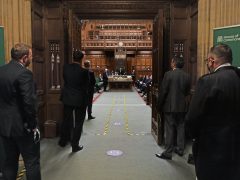 News
The Labour Party is set to force parliamentary votes to protect workers' rights in the wake of the…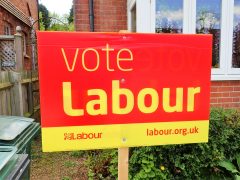 News
UNISON representative Wendy Nichols has been elected today as the new chair of Labour's organisation sub-committee known as…