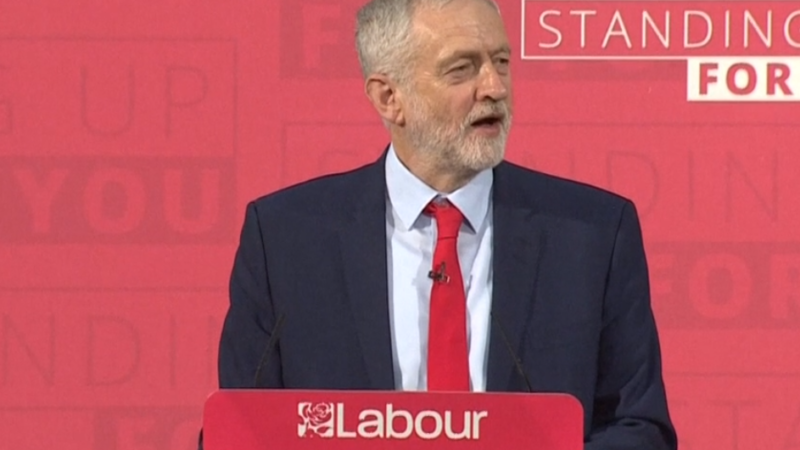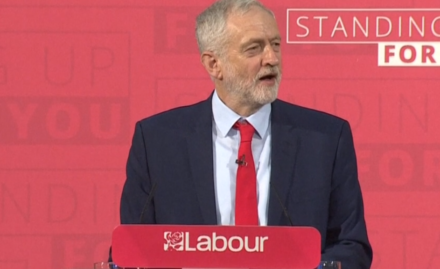 Only Labour can challenge the rigged system that is holding our country back, Jeremy Corbyn will say today, as he makes his first big pitch to Scottish voters since the general election was called.
Corbyn will attend the Scottish Trades Union Congress in Aviemore amid increasing Tory confidence that they can pose a bigger challenge to the popularity of Nicola Sturgeon and the SNP.
The Labour leader will speak to Scottish voters with a call for the Holyrood administration to investigate the police over their role in the miners' strike as well as pledging to hold an inquiry into the Battle of Orgreave in south Yorkshire.
Corbyn is expected to say: "While the timing of the election was unexpected, the choice is clear and the stakes are high. Let no-one be in any doubt – we are in this election to win it and we will fight for every seat in every corner of these isles."
"The choice facing the country is clear. It's the people versus the powerful. Labour will challenge the rigged system that is holding our country back. And just like trade unions, we will stand for the many not the few.
"Labour will never, ever apologise for the closeness of our relationship with the trade union movement – you are our family.
"That is why one of the very first things we will do when forming our Labour government will be to repeal the vicious Tory trade union act. Giving working people the rights to collectively organise and make their lives better, safer and more content."
He will spell out Labour's policy positions, making clear that only a Labour government could help ordinary Scots. A million Scottish pensioners would have their income guaranteed with Labour's position on the triple-lock, the party said.
"We will make jobs better and more secure with a real living wage of £10 an hour by 2020 and stronger rights at work. We will end the public sector pay cap that disrespects our committed public servants every day. We will end the need for food banks.
"We will upgrade our economy to create wealth for all through investment in our infrastructure, helping our small businesses, delivering high skill jobs and ending poverty pay.
"We will put conditions on the massive public spending budget with private business to ensure no company wins a public contract if they avoid or evade taxes, don't pay their local suppliers on time, or don't recognise trade unions.
"We will never put tax giveaways to corporations and the wealthiest above our vital public services like our social care system and NHS. And we will give schools and colleges – those engines of opportunity – the funding they need.
"Only Labour will negotiate a Brexit deal which protects the interests of working people."
More from LabourList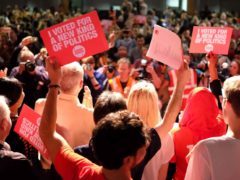 News
Momentum, the grassroots organisation that was born out of Jeremy Corbyn's 2015 leadership campaign, has launched an all-member…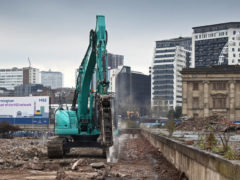 Comment
Doom-mongers and NIMBYs are out in force. Our poor excuse for a Prime Minister, Boris 'piffle' Johnson, has…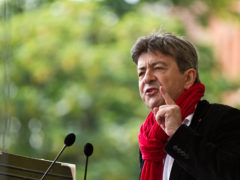 Comment
A recent LabourList article suggested that we in the Labour Party have much to learn from Jean-Luc Mélenchon,…