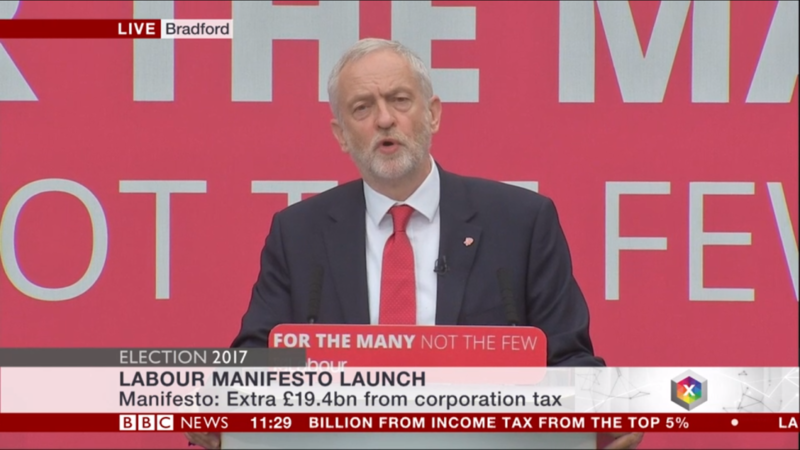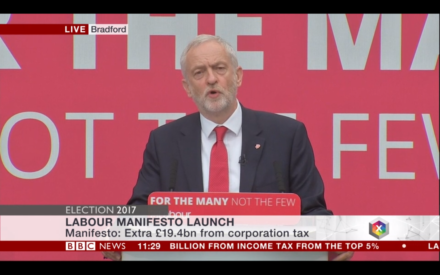 On Tuesday I joined the Jeremy Corbyn and the shadow Cabinet in Bradford for the formal leak… I mean launch of the Labour Party manifesto for the 2017 general election.  It's been a busy few days in a long and energetic campaign already, from Labour at least.
It's easy to let the days merge into one but our launch will long live in the memory. We had a moving testimony from Martin Kilgallon, a local father with autistic children who had been pushed to the limit and had struggled for years to get the right support and educational setting for his family because of long waiting lists and cuts to services.
It's a story we've heard all too often – cuts to services, a lack of resources, waiting lists for operations and special needs education dragging to well over 12 months. I am confident that what we announced on Tuesday in this manifesto will prove to parents like Martin that Labour will properly fund our public services and be a government for the many and not just the privileged few.
What we confirmed on Tuesday was a modern, forward-looking plan for our country which invests in young people's education through a national education services, helps hard pressed working families by extending childcare support and promises desperately needed funding for our NHS which has been stretched to breaking point under seven years of Tory cuts and mismanagement.  We'll cut waiting lists, A & E waiting times, upgrade IT infrastructure and give staff the pay and security they desperately deserve.
Low pay and insecurity at work have been a constant feature of the Conservative governments of the past seven years and Theresa May is no different. We've seen wages grow slower than inflation and just this week the prime minister let he cat out of the bag when she downgraded her plans for a living wage to £8.20 an hour by 2020, rather than £9 an hour promised by George Osborne.  Labour will promise a real living wage of £10 an hour and put an end to zero-hours contracts, giving British workers the pay rise they deserve and strengthening rights at work.
The Tories will launch their manifesto today and despite an endless repetition of the words "strong and stable" it will no doubt be a document defined by its omissions rather than its content.  While the Tories will attempt to airbrush their record, it will be up to Labour to hold them to it; a NHS pushed to breaking point, a crisis in social care, working families £2,300 worse off, nearly a million people on zero-hours contracts, thousands of children in oversized classrooms with further cuts to come and 20,000 fewer police on the streets.  I could go on.
Although the Tories have tried to bore us into submission with robotic, controlled press conferences and carefully choreographed warehouse visits we can see the campaign is fraying around the edges. Yesterday Theresa May refused to confirm that Philip Hammond, the chancellor, would keep his job should they win the election following rumours of infighting.  It's up to Labour to make that decision as easy as possible, by kicking Theresa May and Phillip Hammond out of office on June 9.
More from LabourList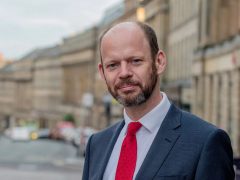 Comment
On the surface, the film Titanic is a love story between Jack and Rose. It develops other themes:…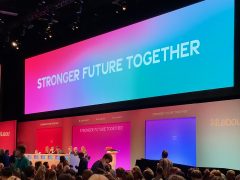 Comment
Hello! My name's James McAsh and I'm doing a conference delegate diary for LabourList this week. I've been…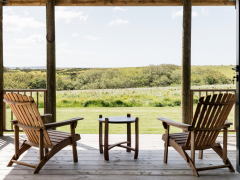 Sponsored
SPONSORED POST Communities up and down the country have been devastated by the Covid-19 pandemic. Towns, cities, villages,…