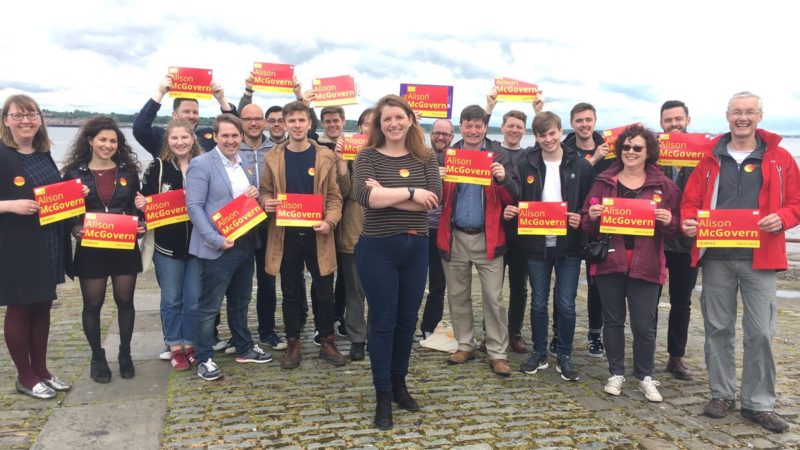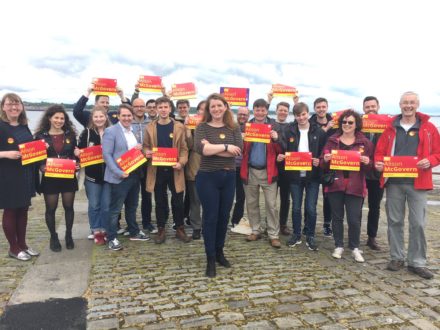 The third and final stop in the three seat challenge was to Wirral South and to get out on the doorstep for Alison McGovern.
McGovern is Wirral-born and bred and lives in the seat today. She has been in parliament since 2010, when she initially served as an aide to Gordon Brown, and the constituency has been Labour since it was taken from the Tories in the 1997 landslide. But now Theresa May's party has placed it firmly within their targets, sensing the opportunity to seize a seat they held for the first 15 years it existed.
In 2015, the votes stacked up with 20,165 for McGovern, 15,566 for the Tories, 3,737 for UKIP, 1,474 for the Lib Dems and 895 for the Greens. One of those parties isn't standing this time, and there's no prizes for guessing who, with the kippers bowing out of another contest. The Wirral backed remain in the EU referendum, but only by 51.7 per cent.
Whilst Labour's majority in Wirral South is not insignificant at 4,599, it could be threatened by a regressive alliance of UKIP and Tory supporters if the worst case swing plays out. In 2010 McGovern took the seat by just 531 votes and her campaign staffers are taking nothing for granted this time around.
She is very well liked on the doorstep, and her track record representing her constituents in parliament, alongside her identity as a Wirral girl, all add up to her being a popular MP.
In late March, a suspected gas explosion in the New Ferry area of McGovern's constituency left two people seriously hurt and forced the evacuation of 100 people from their homes. The government rejected calls from the local community for regeneration funding, which McGovern was pushing for in parliament long before the election was called. She has pledged to continue this fight, alongside campaigners from the constituency.
This hasn't gone unnoticed and must be a cause of embarrassment for the Conservative candidate. The lack of regeneration cash from the government is a disgrace, and has not gone down well in the Wirral. Let us hope McGovern can continue her battle in parliament for financial support after June 8.
To help keep Wirral South Labour and find campaign events near you then click here.
More from LabourList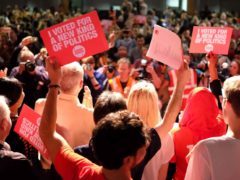 News
Momentum, the grassroots organisation that was born out of Jeremy Corbyn's 2015 leadership campaign, has launched an all-member…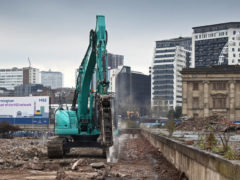 Comment
Doom-mongers and NIMBYs are out in force. Our poor excuse for a Prime Minister, Boris 'piffle' Johnson, has…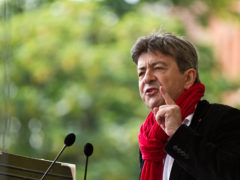 Comment
A recent LabourList article suggested that we in the Labour Party have much to learn from Jean-Luc Mélenchon,…