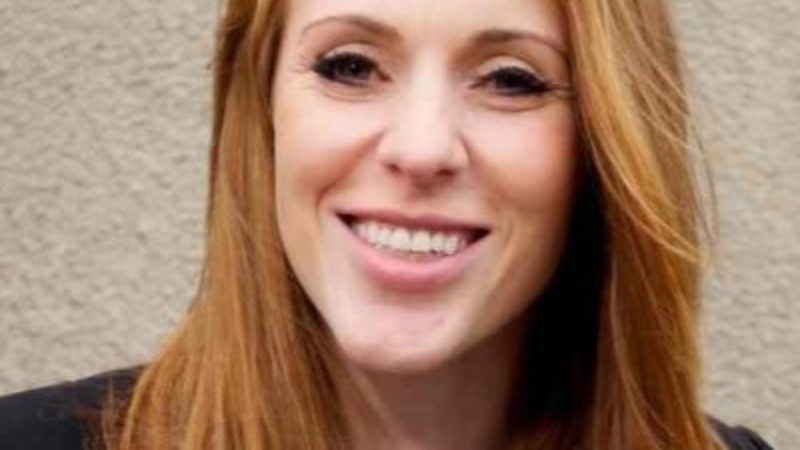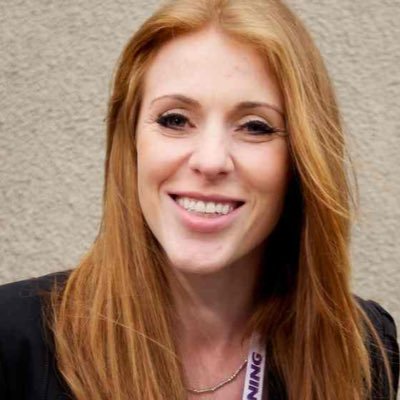 Labour has pledged to overturn a series of Tory tax cuts for business to fund a huge investment in education including a £6bn increase in the schools budget.
Jeremy Corbyn and Angela Rayner will today announce a series of measures, including cuts in class sizes and the opening of a national education service, in an attempt to show how Labour would create a modern workforce for the aftermath of Brexit.
The Labour leader and Rayner will appear with Rebecca Long-Bailey at an event in Leeds designed to show to parents how the party would tackle the Tories' seven years of "starving" school funding. They say they can raise £20bn by reversing Tory cuts to corporation tax, which will fall from 28 per cent in 2010 to 17 per cent in 2020.
The shadow cabinet figures will also highlight several key pledges including:
Stopping the cuts to school budgets with a "real terms" increase in funding;
Reducing class sizes to under 30 for all five, six and seven year-olds;
Providing free school meals for all primary school children;
Restoring the education maintenance allowance (EMA) for college students;
Restoring student grants for university students;
Scrapping fees on courses for adult learners looking to re-train or "upskill";
"People of all ages are being held back by a lack of funding for education, and this in turn is holding back the economy by depriving industry of the untapped talent of thousands of people," Corbyn said.
"The Conservatives have spent seven years starving schools of funding, meaning headteachers are having to send begging letters to parents to ask for money. They have also cut support for students and forced colleges to increase fees. It's created a downward spiral that is bad for the people being held back and bad for the economy.
 "Labour will do things differently. Our new national education service will transform our schools and education system to ensure a future for the many not the few. We will reverse the Conservatives' tax giveaways to big business and put money back where it belongs, in our schools, our colleges and our communities."
Paul Johnson, director of the independent Institute for Fiscal Studies, said Labour would be able to fund the plan to protect English schools from real terms cuts by raising corporation tax by 19 per cent to 26 per cent by 2021 but told the BBC it would amount to one of the single biggest tax rises for about 30 years.
More from LabourList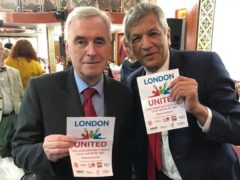 Comment
London United was formally launched at the 2019 London Labour conference. A motion in support, unanimously passed, was…
Daily email
This week, the UK will participate in the 2019 European elections – something that neither the Conservatives nor…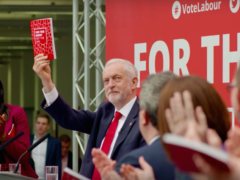 Comment
The sight of Ann Widecombe, a long-serving reactionary with a track record of anti-worker rhetoric, receiving standing ovations…