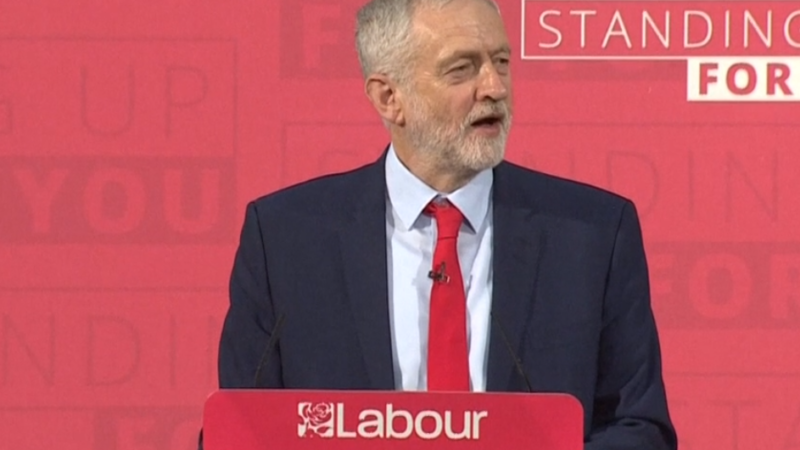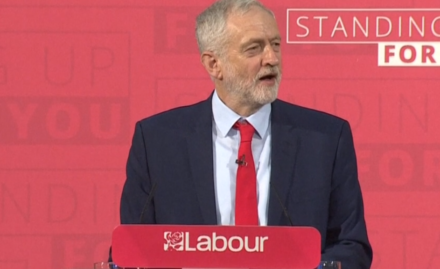 Jeremy Corbyn appears to blame Britain's foreign wars for attacks on home soil as he returns to the campaign trail tomorrow after three days away following the Manchester atrocity.
Corbyn will use a speech in London to say that British foreign policy must "reduce rather than increase the threat" to the nation.
The Labour leader, who has been a fierce opponent of Tony Blair's decision to join the invasion of Iraq, as well previously chairing the Stop the War coalition, will make an outspoken intervention as Labour's national campaign resumes.
He will repeat his strong condemnation of the Manchester attack, which killed 22 people, but call for an "informed understanding" of the causes of terrorism and again criticise the war of terror.
"We will also change what we do abroad. Many experts, including professionals in our intelligence and security services, have pointed to the connections between wars our government has supported or fought in other countries and terrorism here at home," he is expected to say.
"That assessment in no way reduces the guilt of those who attack our children. Those terrorists will forever be reviled and held to account for their actions.
"But an informed understanding of the causes of terrorism is an essential part of an effective response that will protect the security of our people that fights rather than fuels terrorism."
Corbyn's views are likely to provoke controversy among some Labour MPs, particularly those who supported the Iraq war, but will be seen as stating the obvious to many who support him. Thousands of activists left Labour after Blair led Britain into action against Saddam Hussain in 2003.
Corbyn will shower praise on the people of Manchester, who held an emotional vigil for the dead this week, and also pledge again to "reverse the cuts to our emergency services and police".
Thousands of people gathered in Manchester's Albert Square on Tuesday night, including Corbyn.
"I want the solidarity, humanity and compassion that we have seen on the streets of Manchester this week to be the values that guide our government. There can be no love of country if there is neglect or disregard for its people," he will say. 
"No government can prevent every terrorist attack. If an individual is determined enough and callous enough sometimes they will get through.
"But the responsibility of government is to minimise that chance – to ensure the police have the resources they need, that our foreign policy reduces rather than increases the threat to this country and that at home we never surrender the freedoms we have won and that terrorists are so determined to take away."
More from LabourList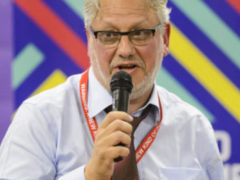 News
188 Momentum activists have written to the organisation's highest body calling on its top figures to join the…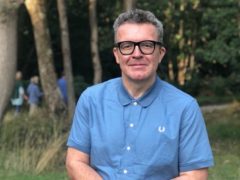 News
Tom Watson is set to announce that he will vote for Theresa May's Brexit deal as long as…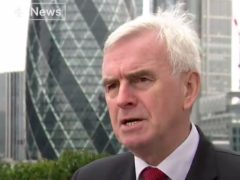 Video
"What I don't want to do at this stage is alienate either side." Shadow Chancellor John McDonnell says…