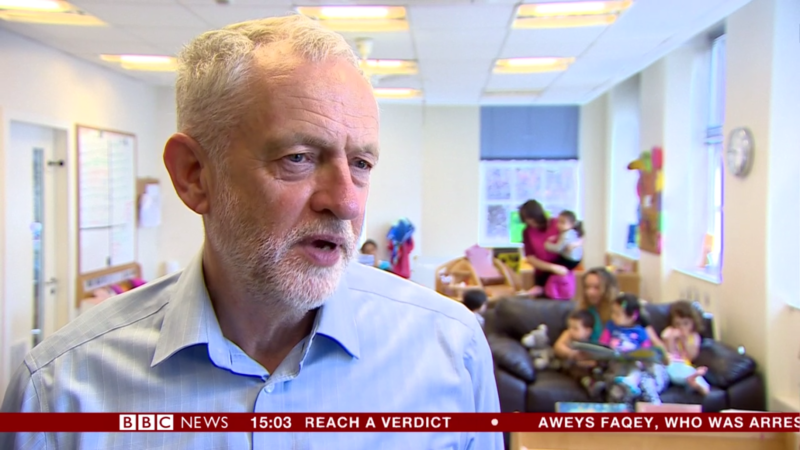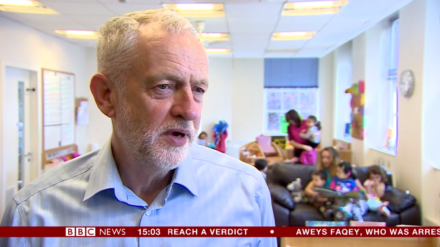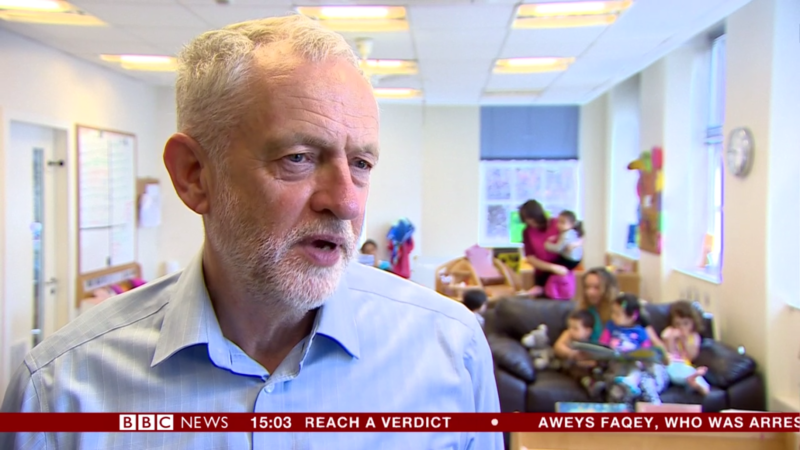 Jeremy Corbyn was today hailed as Britain's "fifth black MP" as he condemned the abuse directed at a BBC journalist after he failed to answer questions on the funding of a key childcare pledge.
The Labour leader was praised for his fight for equality by Keith Vaz as he launched the party's race and faith manifesto.
The 17-page document sets out how the party would tackle prejudice and use government to provide support for black and minority ethnic (BAME) communities.
The event, in Watford, was partly overshadowed by Corbyn's earlier problems in answering a question on Woman's Hour about the cost of a Labour policy to extend free childcare.
Emma Barnett, host of the BBC show, later suffered abuse on Twitter from people who appeared to be supporters of Corbyn.
Today Corbyn criticised the activists who had posted foul-mouthed comments on Barnett's Twitter page.
"Journalists do ask difficult questions. Journalists do a job which does require asking difficult questions, sometimes in difficult circumstances," he said, in comments reported by the BBC.
"If you don't like what a reporter says or asks you, or anybody else, understand the question they are asking, we will all do our best to answer these questions – under no circumstances whatsoever should anyone throw personal abuse at anyone else because they are doing the job that they have been employed to do – and I will not tolerate it under any circumstances."
Corbyn was speaking as he attended the Labour manifesto event, at which he said BAME people had been "held back" by the Tories.
"Labour is the party of equality. We were built on the values of social justice, internationalism and human rights. Our values are rooted in the fundamental truth that whatever your background, wherever you are from, you should have the means and opportunity to fulfil your potential," Corbyn said.
"People continue to be treated unfairly due to their ethnicity or faith. The recent rise in hate crimes, including anti-Semitic and Islamophobic attacks, underscores how far we still have to go. Labour will repair the damage done by the Conservative government, which has sown the seeds of division in our communities.
"Only Labour can be trusted to unlock the talent of black, Asian and minority ethnic people, who have been held back by the Conservatives. We will guarantee equality is at the heart of our programme for government."
The reference by Vaz, who is seeking re-election as MP for Leicester East, to Corbyn's honorary status as the "fifth black MP" recalled the 1987 general election when he, Diane Abbott, Paul Boateng and the late Bernie Grant won seats in the Commons.
The key pledges from Labour's race and faith manifesto are to:
• Introduce equal pay audit requirements on large employers.
• Launch an inquiry into names-based discrimination and consider rolling out name-blind recruitment practices if necessary.
• Boost the income of black, Asian and minority communities by introducing a real living wage of £10 an hour by 2020.
• Support small business and ensure anyone bidding for a government contract pays its suppliers within 30 days and reinstate the lower small-business corporation tax rate.
• Abolish unfair unemployment tribunal fees and create statutory time-off for equality representatives in the workplace.
• Implement the Parker Review recommendations to increase ethnic diversity on the boards of Britain's largest companies.
• Enhance the powers and functions of the equality and human rights Commission.
More from LabourList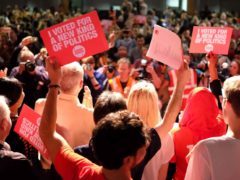 News
Momentum, the grassroots organisation that was born out of Jeremy Corbyn's 2015 leadership campaign, has launched an all-member…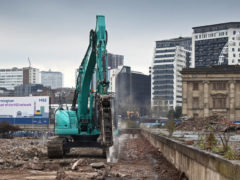 Comment
Doom-mongers and NIMBYs are out in force. Our poor excuse for a Prime Minister, Boris 'piffle' Johnson, has…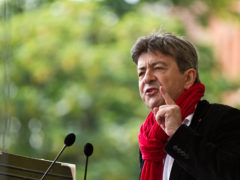 Comment
A recent LabourList article suggested that we in the Labour Party have much to learn from Jean-Luc Mélenchon,…