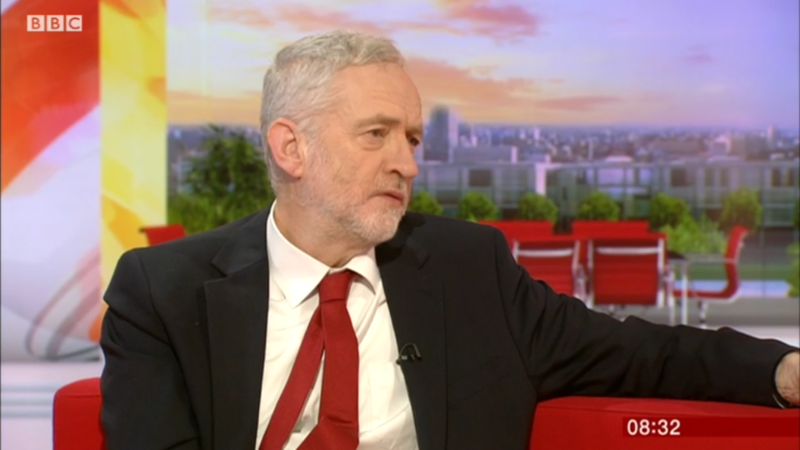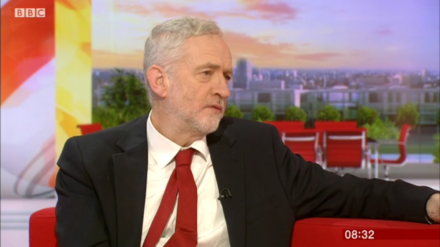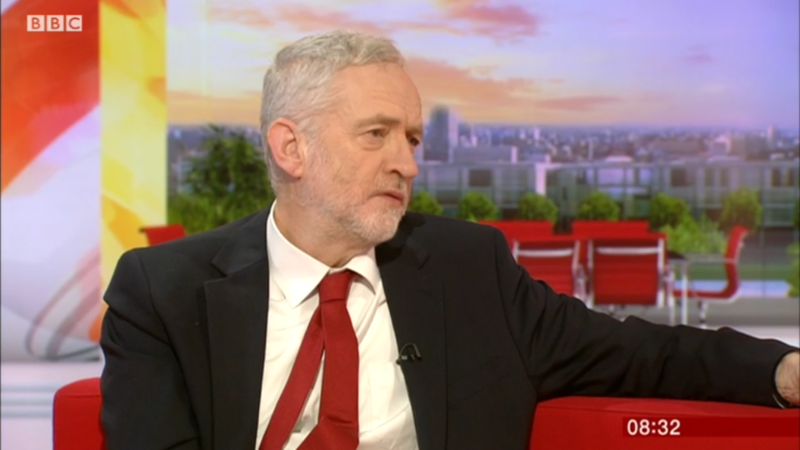 Jeremy Corbyn ran into difficulty on a live radio interview today over Labour's childcare offer as he failed to answer questions on the cost of the key pledge.
Corbyn, who won praise for a calm performance on the Sky News/Channel 4 election special last night, was pressed repeatedly on Woman's Hour this morning as to how much it would cost to expand childcare for all two to four-year-olds, regardless of their family's circumstances.
The Labour leader said the reform would "erm… obviously cost a lot" but was unable to provide a figure to Emma Barnett, a BBC interviewer.
When pushed on the spending required to bring an extra 1.3 million children into universal free childcare, Corbyn answered: "I'll give you the figure in a moment".
"You don't know it? You're logging into your iPad here – you've announced a major policy and you don't know how much it will cost?" Barnett said.
It prompted Corbyn to say: "Can I give you the exact figure in a moment please?" and insist he did possess the numbers.
Labour had earlier published details of its plan to offer 30 hours of free childcare a week for all two to four-year-olds. It said it would abolish means testing for parents of those aged two and no longer restricting provision for three and four-year-olds to children whose parents are working.
Barnett asked Corbyn if his uncertainty showed voters "cannot trust you with our money".
Corbyn countered by saying: "Not at all – all of our manifesto is fully costed and examined".
Barnett then told Corbyn that Angela Rayner, shadow education secretary, had described the annual cost of the pledge as £4.8bn.
In remarks published last night Labour has said it would spend £2.7bn on capital investment in over the course of the parliament to boost childcare infrastructure.
"The Labour party believes every child, no matter what their background, deserves a good start in life, and that childcare costs shouldn't be a barrier for parents who want to go back to work. The current patchy support for childcare is holding back too many families," Corbyn said.
"High quality childcare can transform a child's life chances and make it much easier for parents to work. Labour will roll out 30 hours of free childcare a week to all 2-4 year olds to give all our children the best possible start in life, as part of our plan to build a country for the many, not the few."
More from LabourList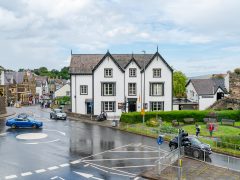 Comment
The recently announced co-operation agreement between Welsh Labour and Plaid Cymru offers much hope. The deal will see the…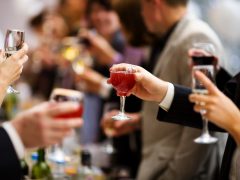 News
Jonathan Reynolds, Labour's new Shadow Business and Industrial Strategy Secretary, has urged people not to "pre-emptively" cancel their…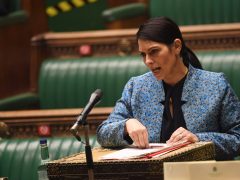 News
Yvette Cooper has resigned as chair of the home affairs committee following her appointment to the opposition frontbench…