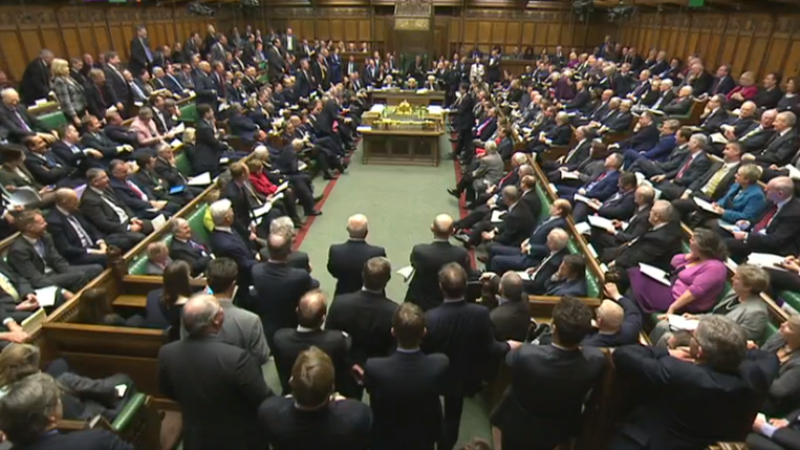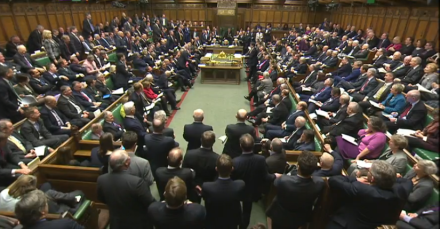 A narrow majority of Labour voters believe Jeremy Corbyn should quit if Labour loses the election as speculation increased about the creation of a new centre-ground party.
Labour supporters said by a 44/42 per cent margin that Corbyn must resign if the polls are provided right and the opposition falls to another defeat on June 8.
The survey, by YouGov for The Sunday Times, came as the newspaper reported that donors were ready to fund a new political party which could then attract MPs from Labour's centre-left who have been opposed to Corbyn. Last week Emmanuel Macron won the French presidency having left his party to form a new group.
Allies of Tony Blair are behind the plan for a movement of "progressives" although the former prime minister is thought to prefer the centre-left regains control of Labour and rebuilds from there. If MPs and activists who describe themselves as "moderates" won control of the ruling national executive then they could restore the old rules for leadership contests which would make it far harder for a Corbynista candidate to emerge.
Former Blairite ministers and advisors are thought to be waiting until the result of the election before deciding their next move.
"Don't underestimate the genuine love most people have for the Labour Party," a former Blair employee told The Sunday Times. "But if it was to go the other way, the money would be there."
The survey also underlined the difficulty of the challenge, however, when it showed the support for a new party, combined with that of Labour, still trailed Theresa May's Tories.
It produced a series of stark findings, including:
The Tories' poll lead is 18 points with May's part on 49 per cent; Labour on 31; the Lib Dems on 9; and UKIP on 3.
44 per cent of Labour voters think Corbyn should resign if he loses the election compared to 42 per cent who believe he should stay on.
If Corbyn remained leader and a new progressive party was formed then the support would be broken down as follows: Tories 44 per cent; Labour 19; Progressive 17; Lib Dems 8; UKIP 5.
If Blair was a key figure in a breakaway party then 37 per cent would be less likely to support it and 8 per cent more likely.
51 per cent of votes say May is doing well as prime minister compared to 21 per cent for Corbyn as Labour leader.
More from LabourList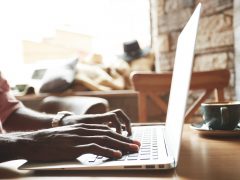 Comment
UK employees have long been subject to a notorious 'long-hours culture'. In 2019, UK workers were already working…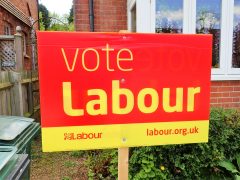 News
Shadow minister Jess Phillips has said Labour staff "don't want to be used as some sort of tool…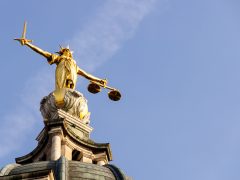 News
Labour has told the government that "rape victims cannot be left to wait decades for action" after official…